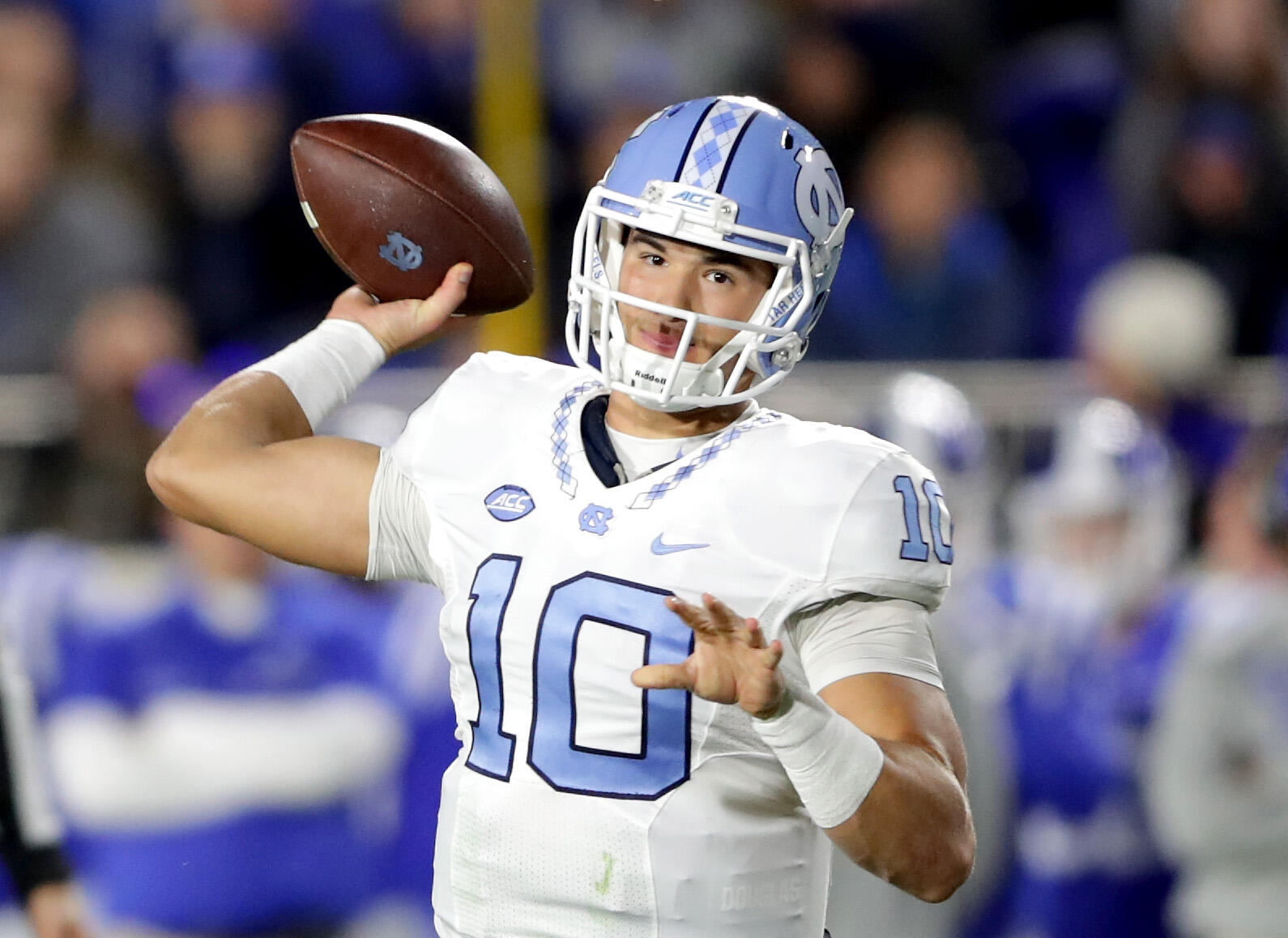 "Teams need quarterbacks. So, as the great Bruce Springsteen once said, sometimes you can't tell your courage from your desperation. I think teams are being more desperate than courageous."
Longtime NFL executive and current analyst Michael Lombardi joined Petros and Money last week to provide some draft insight.
Lombardi discusses rumblings that the Browns will select North Carolina quarterback Mitch Trubisky No. 1 overall. He also touches on the desperate nature of teams when it comes to QBs, successful draft room strategies and more.
Listen to the full interview below.