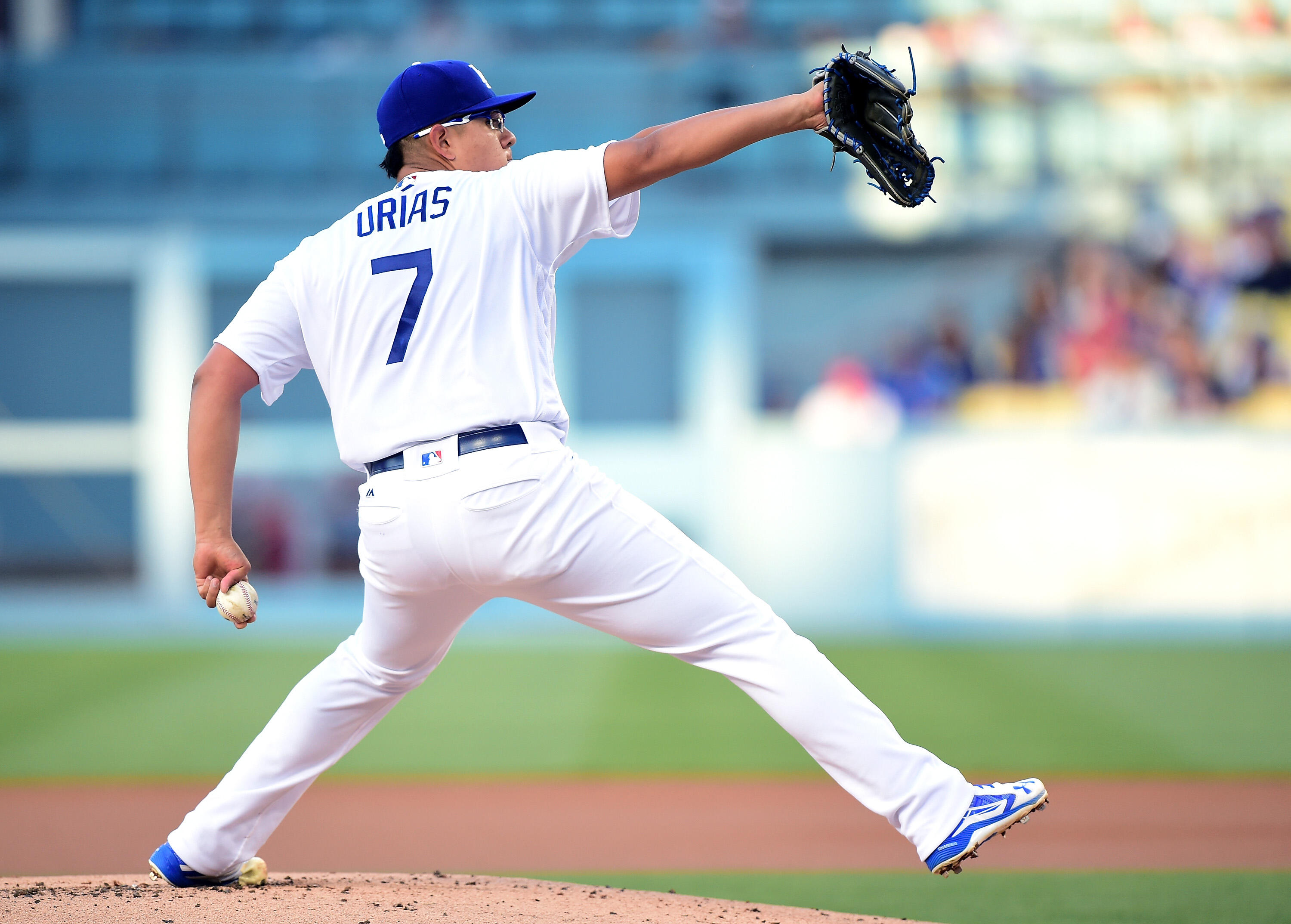 The Los Angeles Dodgers entered the season with high hopes surrounding a loaded pitching staff. Through 19 games, however, the starting rotation has left much to be desired.
A 4.28 ERA from Dodger starters that ranks 23rd in the MLB has made fans anxious, with calls for 20-year-old pitching prospect Julio Urias becoming more prevalent amidst a 2-5 stretch.
It appears that the wait for Urias has reached its final days.
Dodgers Insider David Vassegh has been reporting since Spring Training that Urias would be at Triple-A Oklahoma City until the end of April. The organization has always had a target date, and as April comes to a close, all signs point to that target date arriving this week.
Vassegh reports that it appears Urias will be called up to the Dodgers and make his first big league start of the season on Thursday.
Through 14 innings pitched in three starts at Triple-A OKC this season, Urias has posted a 1.93 ERA with 14 strikeouts and nine walks. During 18 appearances and 15 starts at the MLB-level, Urias is 5-2 with a 3.38 ERA and an average of 9.8 strikeouts per nine innings.
By calling up Urias and having him start on Thursday, the Dodgers would allow Kenta Maeda an extra day of rest before taking the mound on Friday.