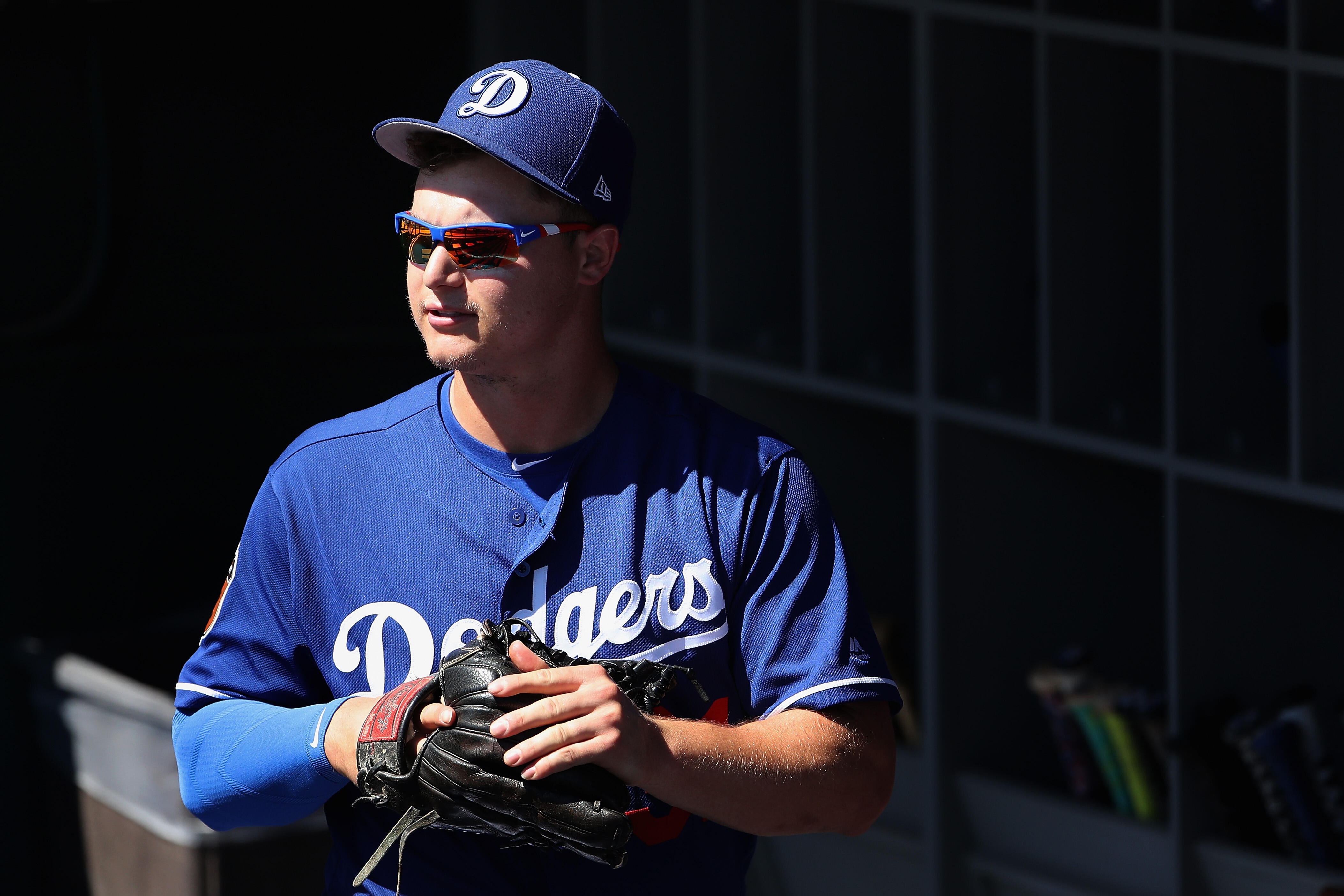 The Dodgers have been bitten by the injury bug early in the 2017 season and it appears that we may have found our latest victim.
Dodgers outfielder Joc Pederson hurt his right groin on his final at-bat of Sunday's victory over the D-Backs. Dodgers Insider David Vassegh reports that the 25-year-old will see how he feels on Monday and reevaluate his status.
On a more positive note, first baseman Adrian Gonzalez provided some words of optimism regarding the right elbow that has hindered him in the past.