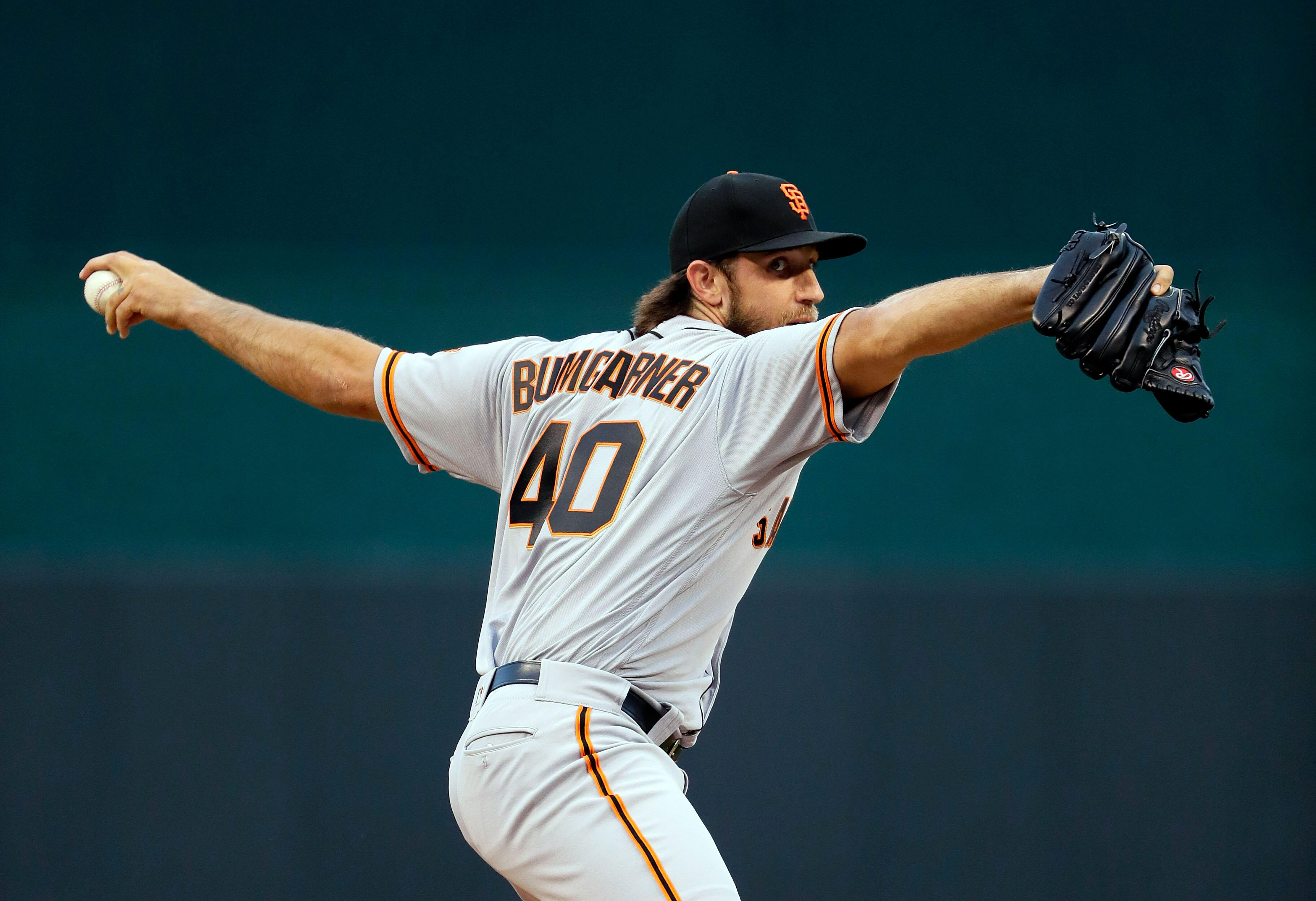 The San Francisco Giants are sitting in dead-last in the National League West, and Friday's news will make the team's ascent from the cellar of the division standings even more difficult.
It has been reported that Giants ace Madison Bumgarner will miss six to eight weeks as he recovers from bruised ribs and a shoulder sprain sustained during a dirt biking accident.
It is uncertain what non-baseball injury provisions are included in Bumgarner's contract, but below is a glance at what one MLB team does not allow from its players.