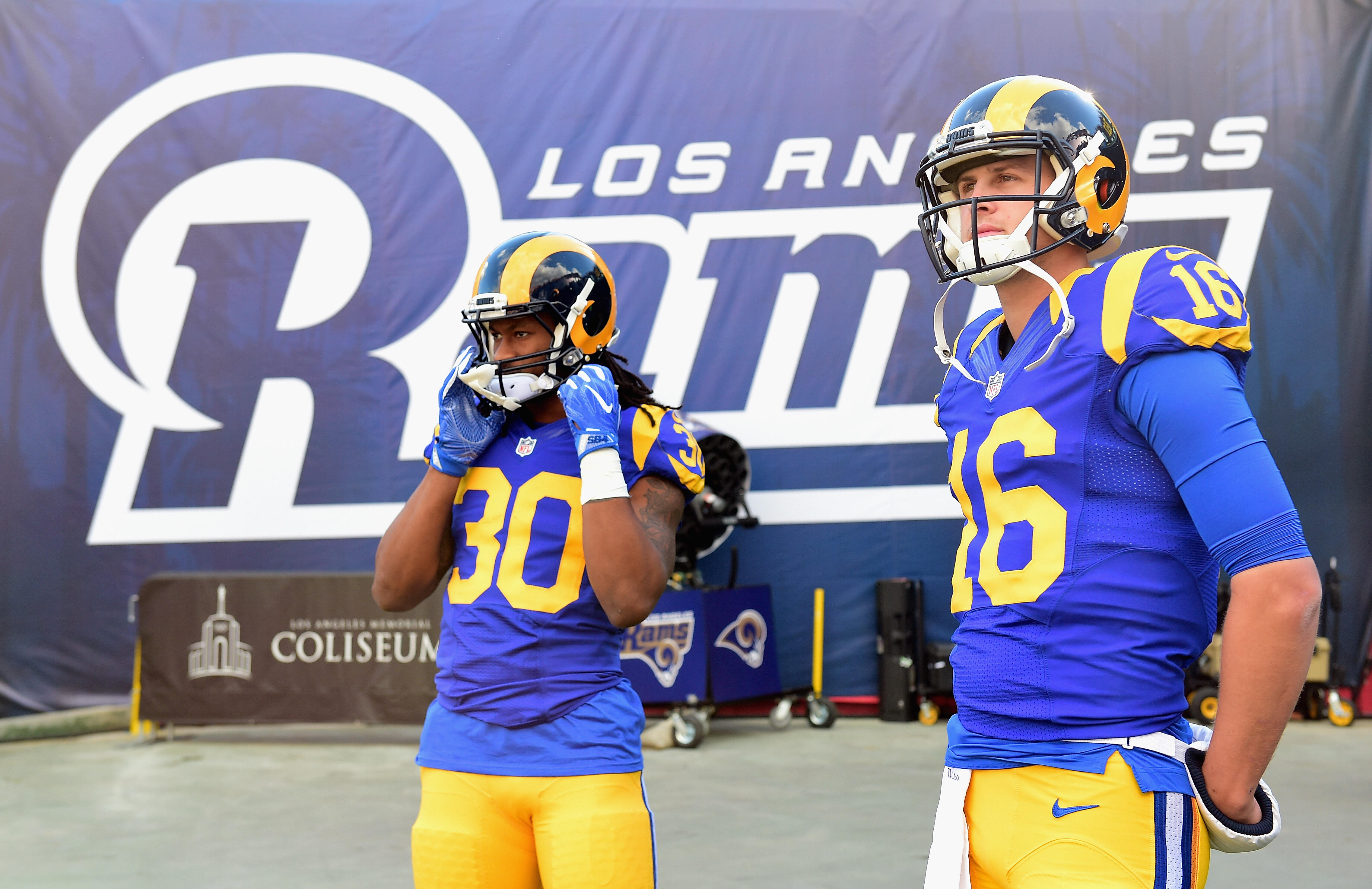 The Los Angeles Rams' schedule for the 2017 regular season was released on Thursday.
2017 will present some high-profile matchups with NFC West foes, including a game in London with the Cardinals on Oct. 22 and a nationally televised Thursday Night Football game against the 49ers in Week 3.
Check out the full schedule below.