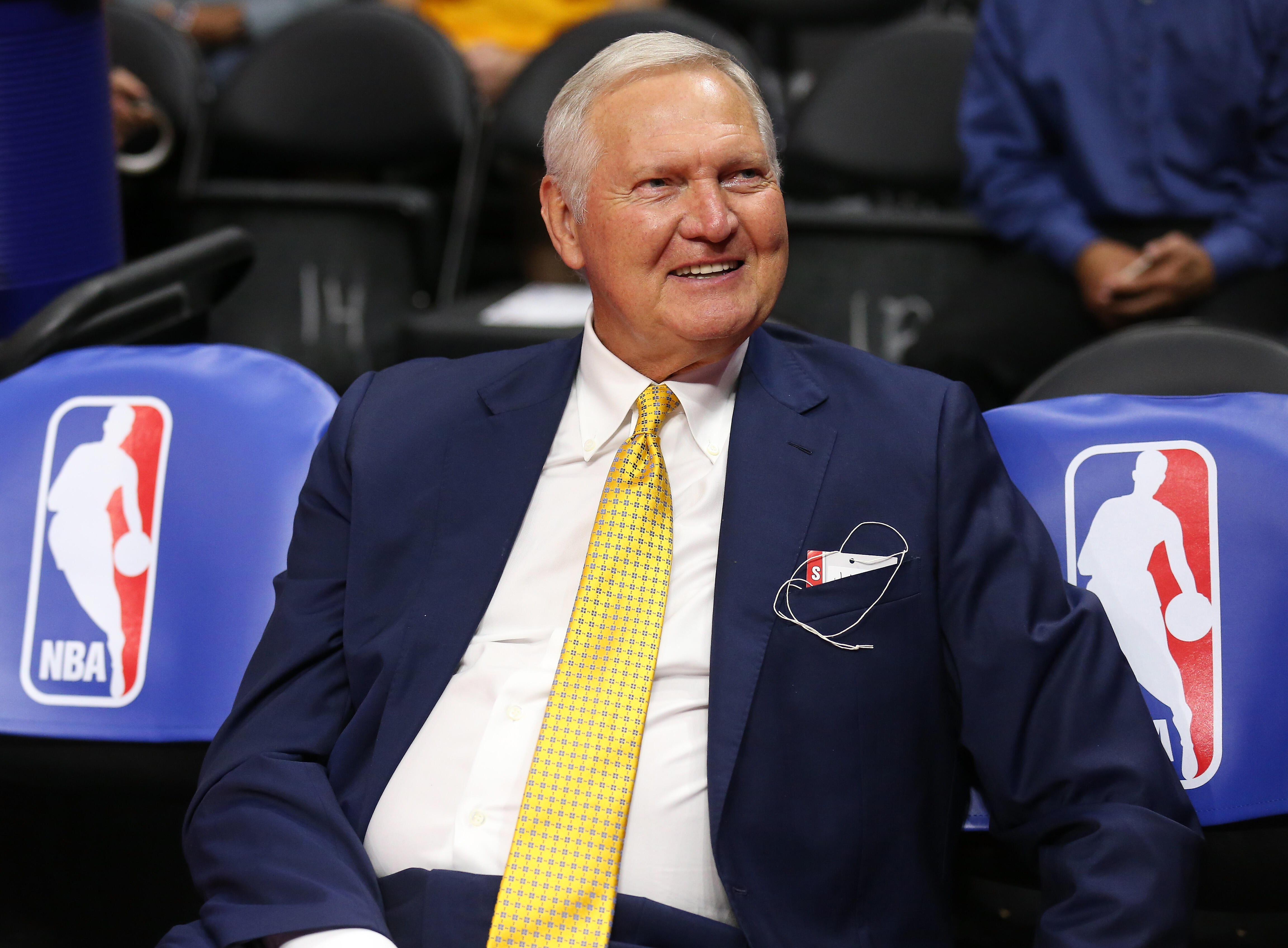 "I was told this by an insider that has been right about stuff as long as I've been talking to him, unless something changes in the dynamics, it's not going to happen."
Mark Heisler joined Fred Roggin and Rodney Peete on Thursday to discuss his report that suggests the Lakers do not have any intention to bring back Jerry West in a consultant role, similar to the one he currently holds with the Warriors.
Below is an excerpt from Heisler's column in the OC Register:
These days the Lakers don't even do no-brainers, like inviting Jerry West back in a consultant's role like the one he has with the Warriors. A Lakers insider told me it's not happening … even though the Lakers are aware West would love to be asked back.
The reason cited isn't much different than what Jim Buss felt: They don't think they need West.
Heisler does indicate, however, that West could make a return to the organization down the road.
Listen to the interview below, and click here to read Heisler's full article.