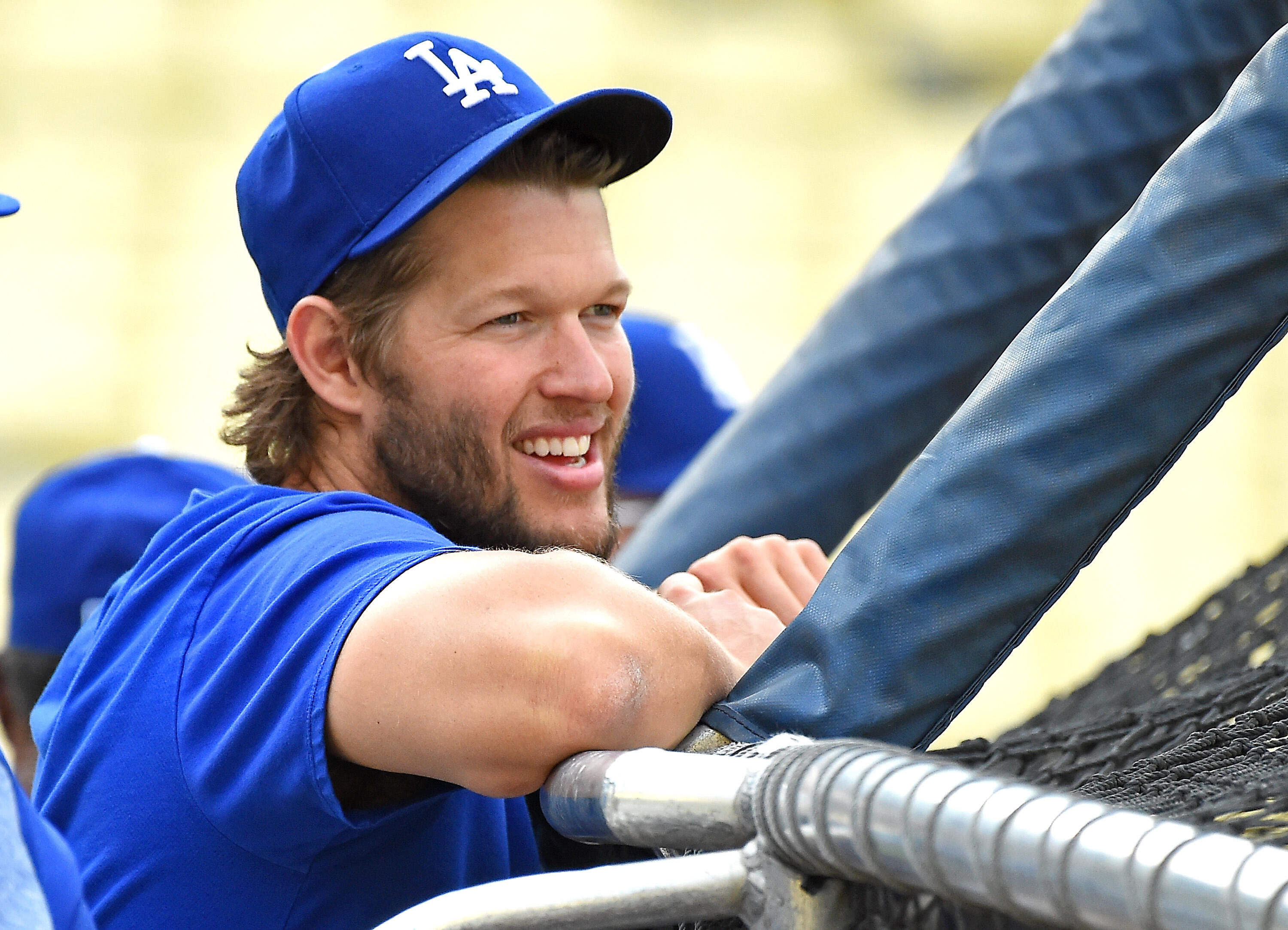 The latest controversy surrounding baseball's unwritten rules unfolded on Wednesday evening at Dodger Stadium, as Dodgers ace Clayton Kershaw ripped Rockies starting pitcher Tyler Anderson over a delayed first pitch.
"That was one of the more disrespectful things I've been a part of in the game," Kershaw said, per the Los Angeles Times. "I really didn't appreciate that. The game starts at 7:10. It's started at 7:10 here for a long time."
Kershaw was irked over the fact that he took the mound in the top of the first inning, and was forced to wait on Anderson -- who made a delayed trek from the Rockies' bullpen to the dugout.
The Dodgers won the contest, 4-2.