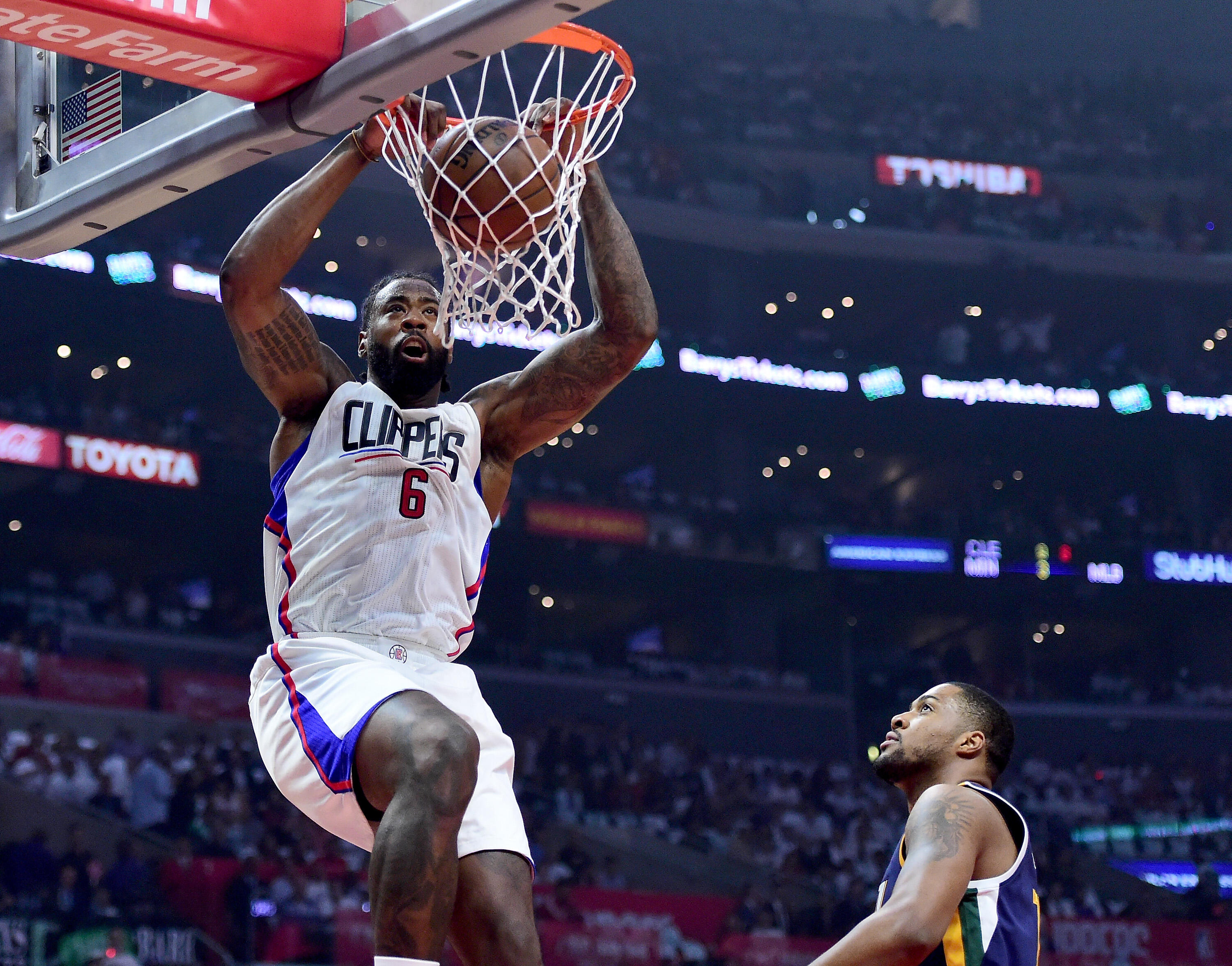 The Los Angeles Clippers were desperate for a turnaround entering Tuesday night's first round playoff showdown with the Utah Jazz, and they would even the series up at 1-1 with a 99-91 victory.
Blake Griffin poured in a game-high 24 points, while Chris Paul and Blake Griffin each recorded double-doubles.
Check out some of the top highlights below.