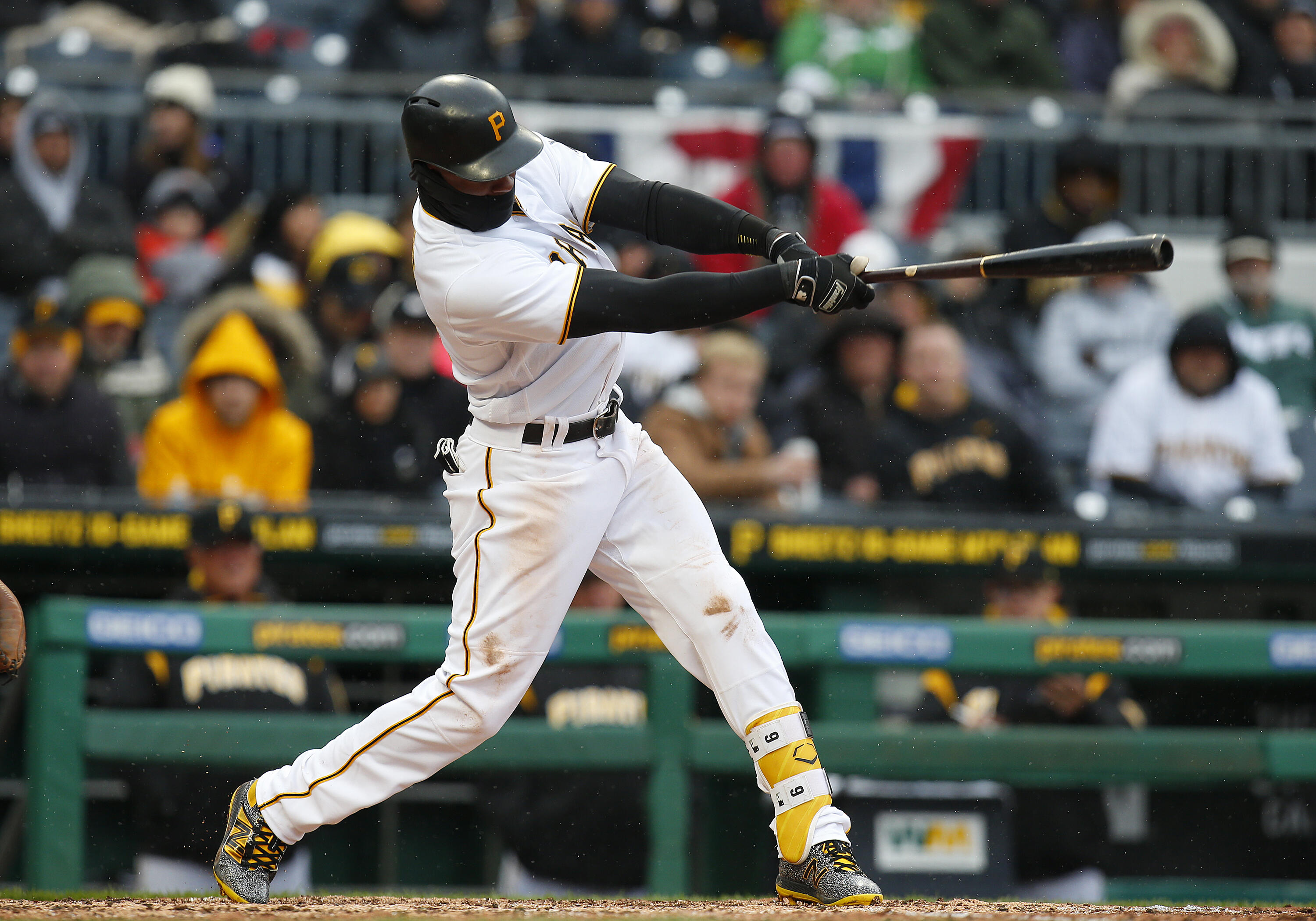 The Pittsburgh Pirates already faced an uphill battle in their quest to return to the postseason, and Tuesday's news will only make matters worse.
Star outfielder Starling Marte has been handed an 80-game suspension for use of Nandrolone, an anabolic steroid.
Marte made his first All-Star Game appearance last season, and has earned Gold Glove honors in each of the past to years.