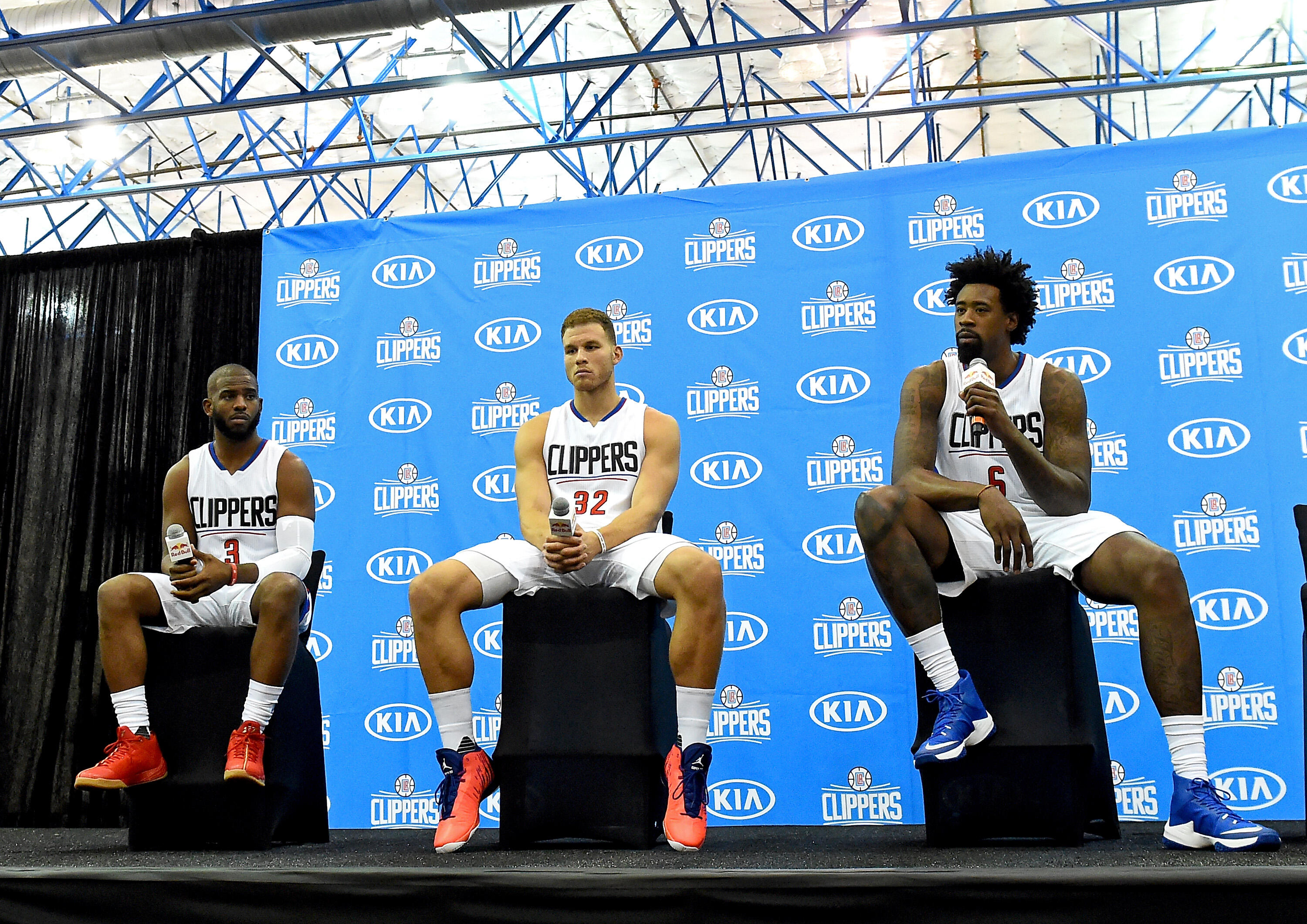 The Los Angeles Clippers return to the floor on Tuesday night for Game 2 of their first round series with the Utah Jazz.
Despite the Jazz playing almost the entire game without starting center Rudy Gobert, the Clippers dropped Game 1 on their home court over the weekend. Now, the team appears to be facing a must-win contest.
While injuries have held the Clippers back, both in years prior and this season, there is also plenty of shortcomings that fall on the team's shoulders. Mental mistakes cost the Clippers dearly in Game 1, and NBA Insider Mark Medina suggests that another early playoff exit may result in a significant roster shake-up.
"It's been self-inflicted wounds, just bad mistakes. You saw it in Game 1. DeAndre Jordan gets a technical foul. Blake Griffin having a monster second half, then disappearing in the second half. Chris Paul not being as a aggressive as he could be.

"If the Clippers have another early exit this go-around, it seems inevitable that the band will be broken up. No matter what the guys are saying publicly right now."
Listen to the full discussion below.