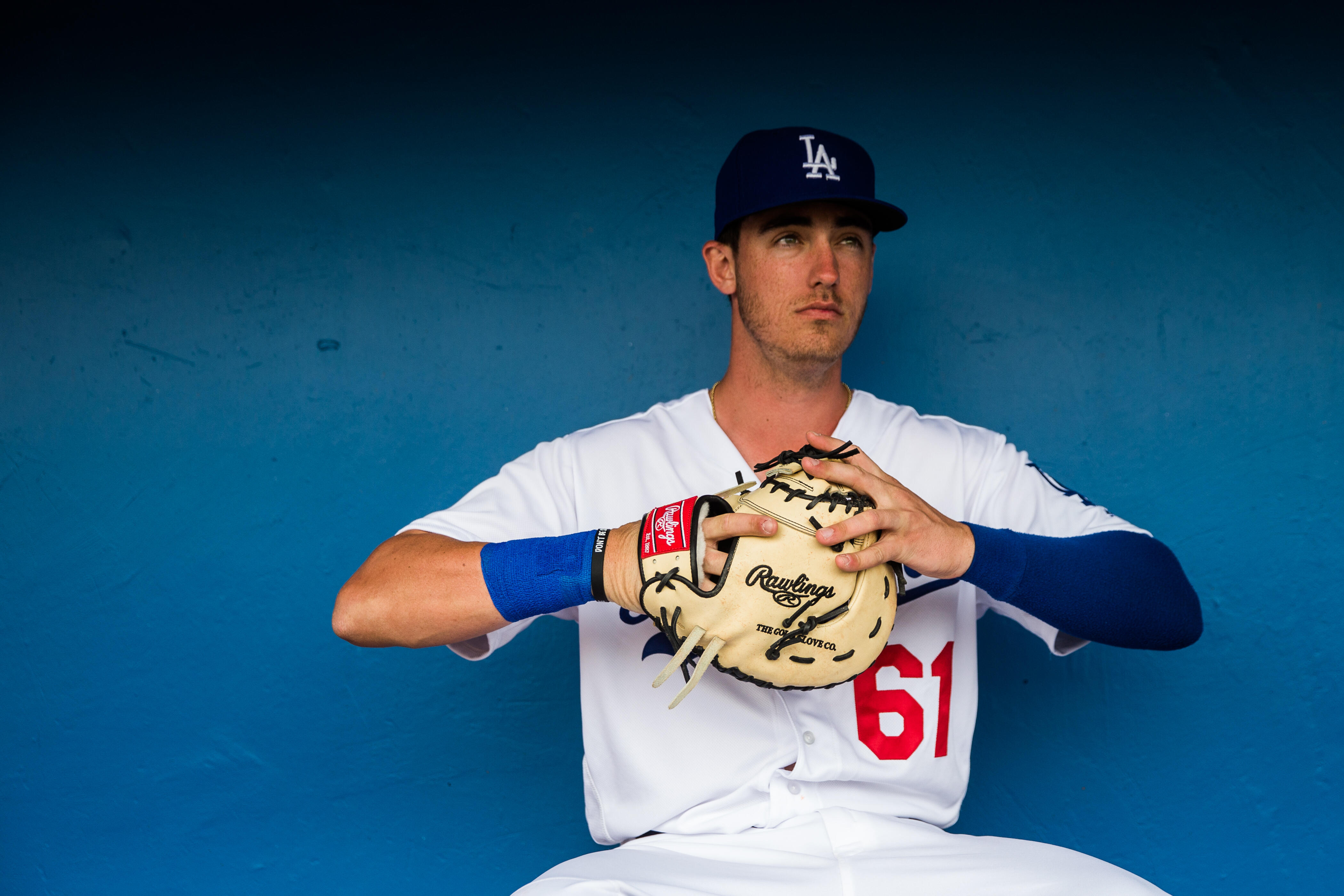 "If [Cody Bellinger] is still having success and tearing the cover off the ball in Triple-A, and maybe some guys aren't hitting up to par by June or July at the big league level, they could call him up."
Dodgers Insider Jerry Hairston, Jr. joined "Lunchtime" with Roggin and Rodney on Tuesday to provide insight on various topics surrounding the team, including Cody Bellinger -- the top first base prospect in baseball that is off to a hot start at Triple-A OKC.
"What I do like that the Dodgers are doing is having him play the outfield. He is a great athlete," Hairston, Jr. said. "I got a chance to see him play centerfield in Spring Training, and he ran down a ball like Joc Pederson. That's how athletic he is. To see him getting outfield experience tells me that the Dodgers aren't limiting him as just a first baseman."
Hairston, Jr. also discusses Ryan Braun trade rumors, PEDs in baseball and more.
Listen to the full interview below.