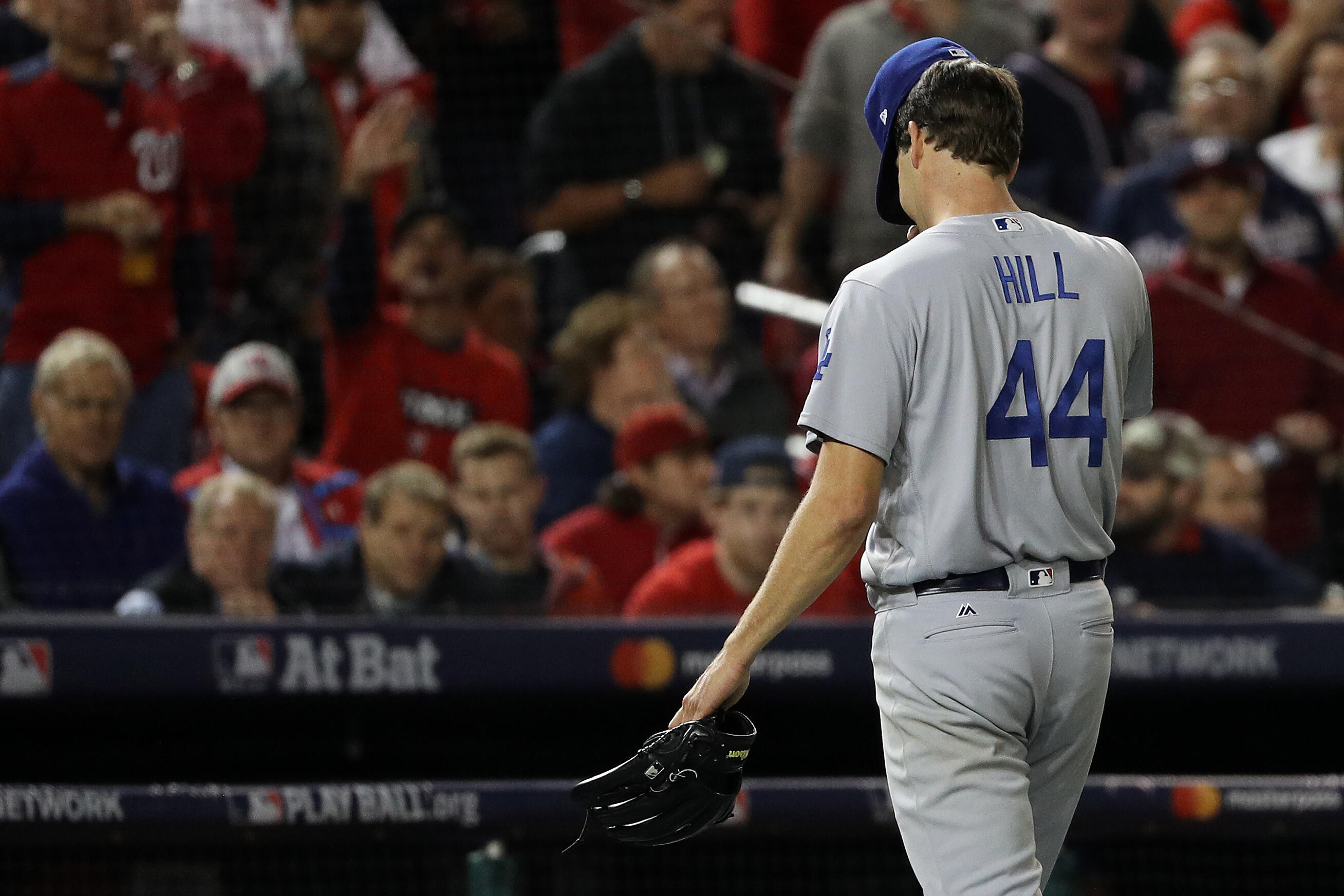 It's been two starts, followed by two trips to the disabled list for veteran Dodgers pitcher Rich Hill this season.
Hill missed time last year with blisters, and after a healthy Spring Training, familiar issues have resurfaced in 2017. Dodgers Insider David Vassegh joined Petros and Money to discuss the ramifications of the ongoing problem, as well as a few potential solutions.
One note that stands out is that the Dodgers appear intent on having Hill prove his durability in the minors before rejoining the big league club.
"Rich Hill has a rehab game in his future," Vassegh said. "They will not put him on a major league mound before he can prove in the minor leagues that he can go through a game and pitch at least five or six innings, because they cannot continue to tax their bullpen every time he goes out there."
Listen to the full interview below.