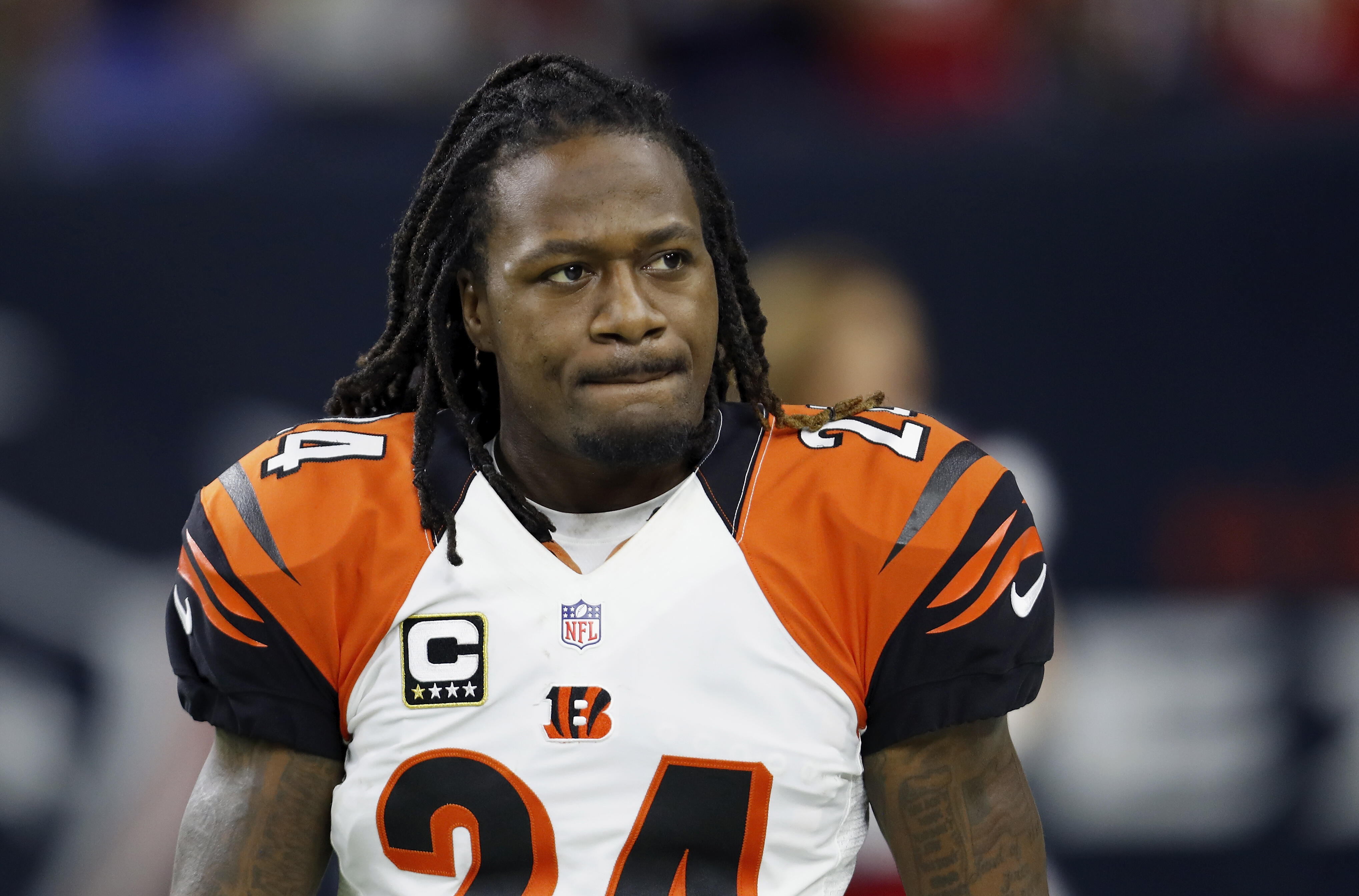 When you are an NFL player with a troubled history that is looking to move past a concerning recent arrest, that last thing you should probably do -- aside from finding more legal issues -- is blow up at a reporter in your first interview since the incident.
And that is exactly what Adam "Pacman" Jones did on Monday.
Jones has reportedly been taking anger management classes in response to the disturbing arrest, but there was little restraint on display here.
Per the Dayton Daily News:
Jones got irate when the reporter asked, "I know you said you were thankful for the organization, is there anything you have to show to fans, have to prove to the fans for them to welcome you back since there were a lot of people upset with the way things went down in the offseason for you?"

"Didn't I just tell you don't ask me that?" Jones said. "You out the (interview). Turn around. Go back that way. See you. Next question. That's his last interview for the year."
Jones reportedly continued to berate the reporter once he walked away, as teammates and head coach Marvin Lewis attempted to calm him down.