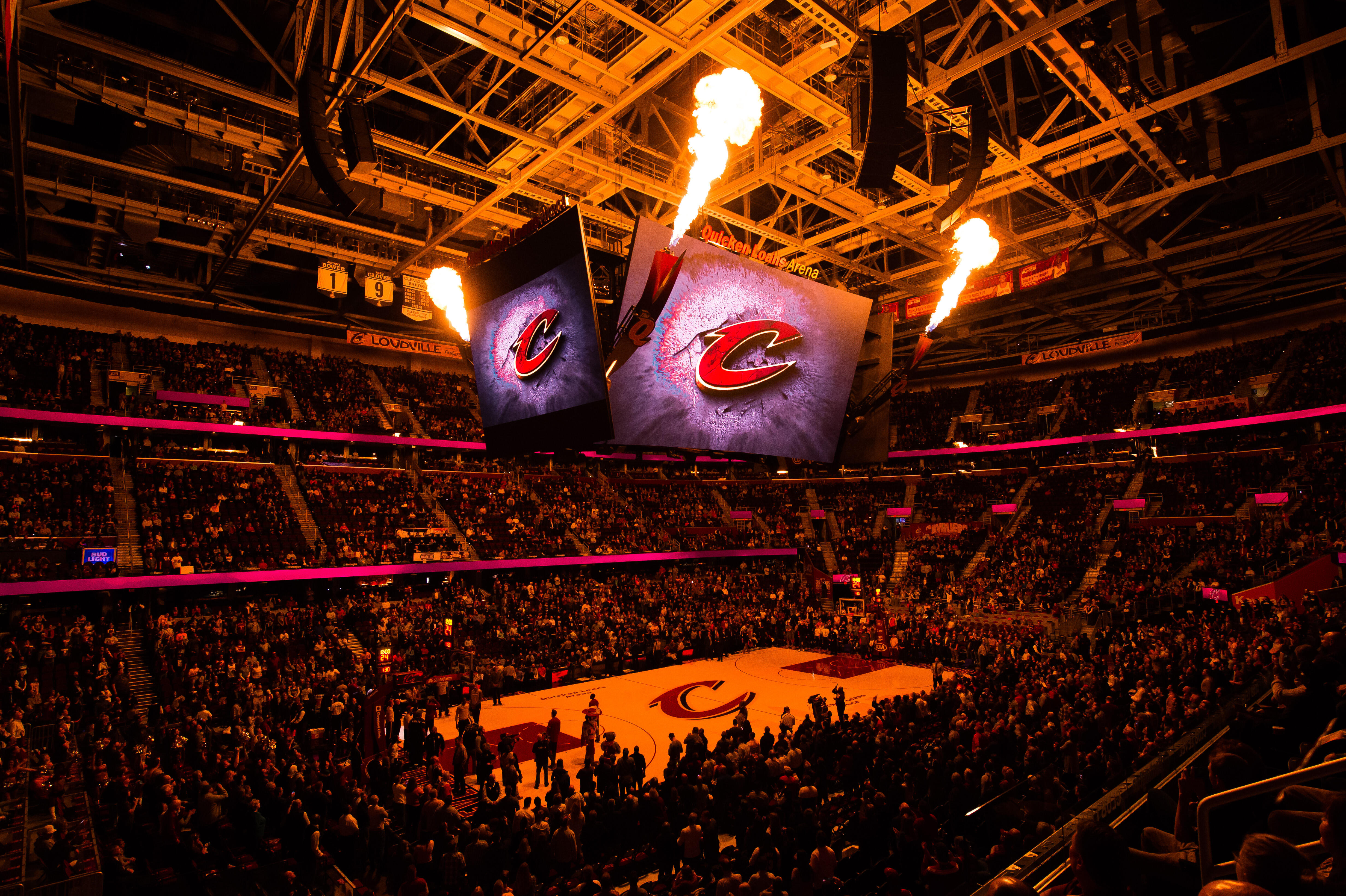 USA TODAY - Stephen Loomis, president of the local police union, said Cleveland is surging officers Monday night to Quicken Loans Arena for the NBA's playoff game between the Cleveland Cavaliers and Indiana Pacers as part of a heightened security plan while authorities continue to search for the Facebook killer.
"People probably won't notice anything different, but for every one uniformed officer there will probably be three (plain clothes officers) roaming through the crowd to look for anything unusual,'' Loomis said.
For those unaware, this response follows a horrific killing in the Cleveland area that was posted to Facebook on Sunday. There is a manhunt currently underway, as searches are conducted across Ohio, Indiana, Michigan, New York and Pennsylvania.
The suspect, Steve Stephens, boasted about 13 previous murders in another Facebook post and states that he would kill more. With a killer still on the loose, a high-profile event such as an NBA Playoff game undoubtedly deserves additional precautionary measures.
It's been reported that Stephens' cell phone signal was last picked up in Erie, Pennsylvania -- roughly 100 miles from Cleveland.
For more on this story, click here.