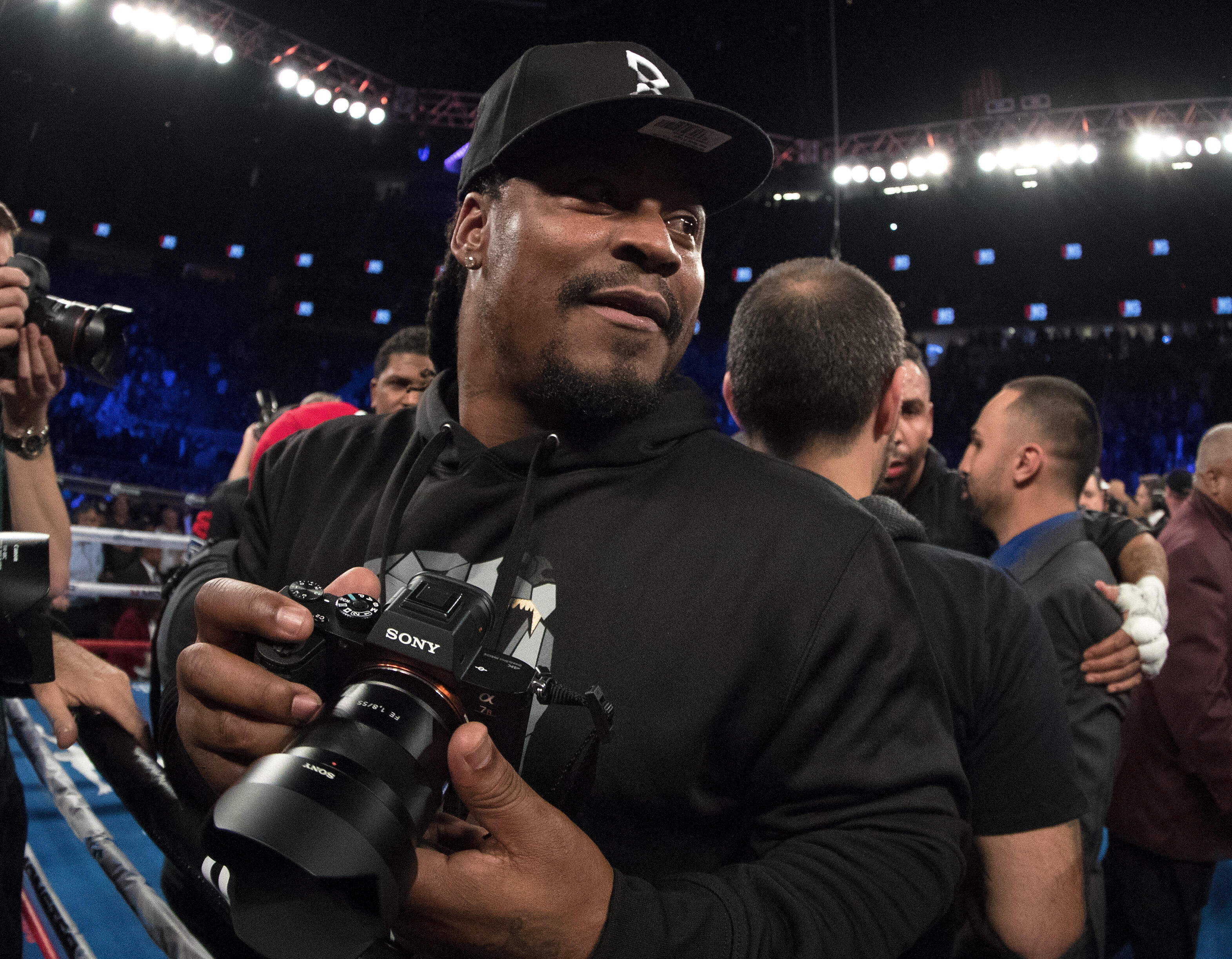 It appears that Marshawn Lynch will be repping his hometown team as the Raiders prepare to say goodbye to Oakland.
It was reported on Friday that Lynch and the Raiders had come to terms on a deal.
The Seattle Seahawks still own Lynch's rights. With the obstacle of agreeing on a contract out of the way, however, it appears that it will be a matter of when, not if, a trade is worked out between the Raiders and Seahawks.