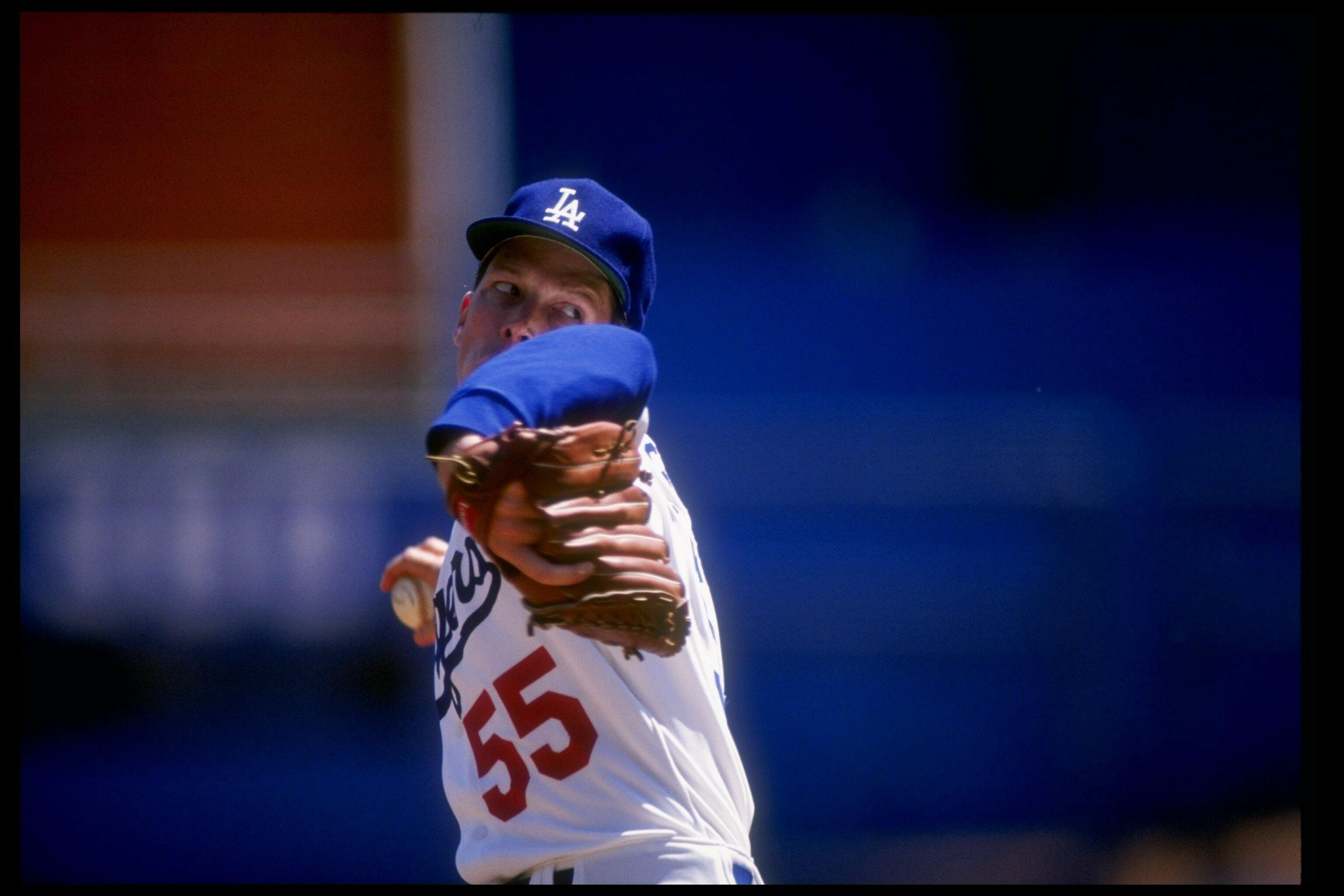 "I think they are going to make a move sometime in the future. I don't know how long in the future. I thought the article on Ryan Braun was interesting...But Ryan Braun is not the only right-handed bat out there that does well against lefties."
Dodgers great Orel Hershiser joined Jason Smith and Bill Plaschke on Friday as the pair filled in for Fred Roggin and Rodney Peete.
Listen to the full interview below, as Hershiser discusses Ryan Braun trade rumors, the mental growth of Yasiel Puig and more.