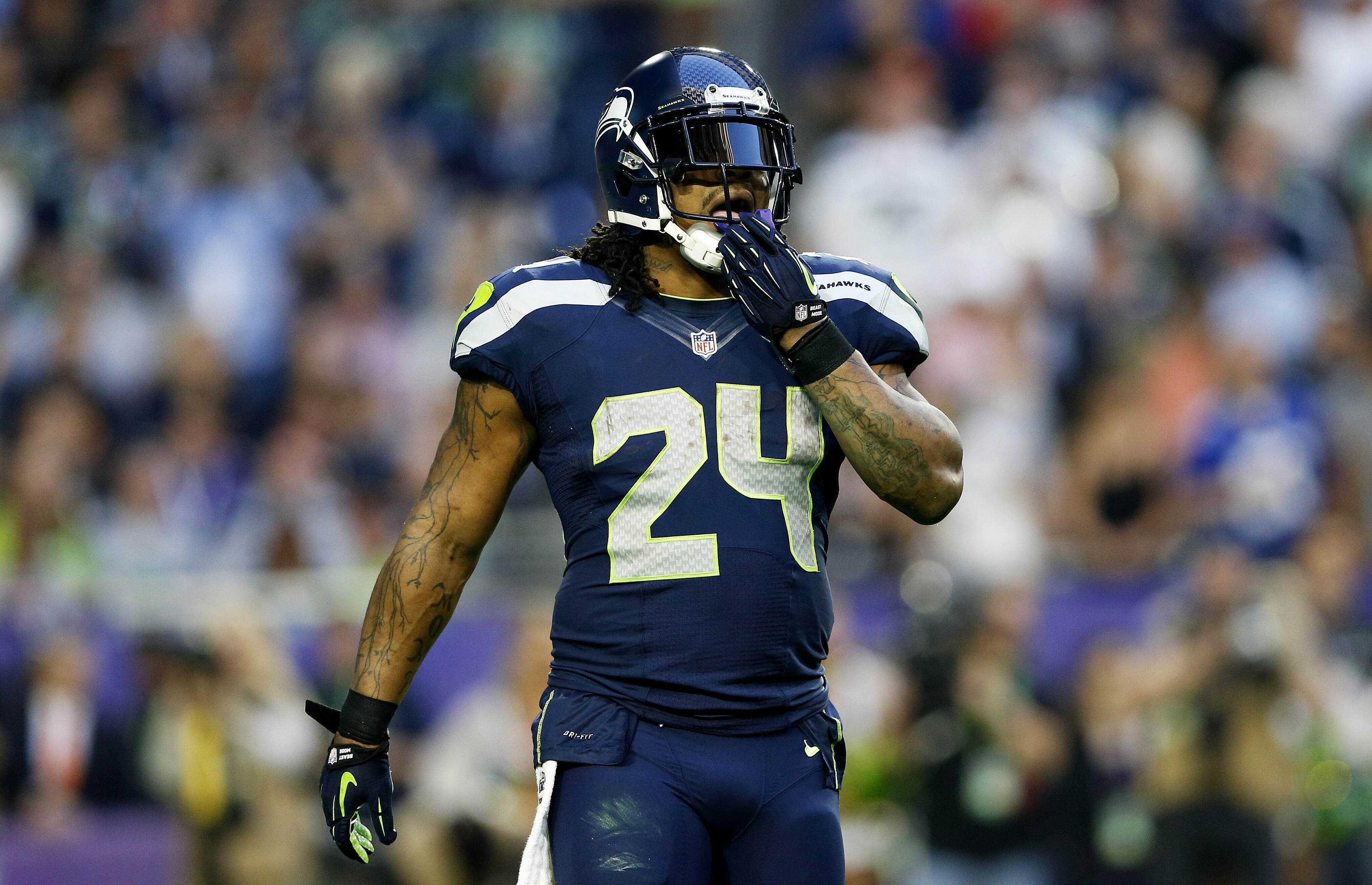 The dynamic running back known as Beast Mode appears on his way to donning the Silver & Black and representing the Raiders as they say farewell to his hometown.
NFL Network and NFL.com's Ian Rapoport reports that, according to sources, the Raiders and Seahawks are expected to work out a trade sending the five-time Pro Bowler to Oakland.
Should it go through, the deal appears to make sense for all parties involved. The Seahawks get something in return for a player they presumed to be retired, while the Raiders add a talented, albeit aging, running back to a Super Bowl-caliber roster.
Aside from the benefits on the field, Lynch -- an Oakland native and beloved local figure -- could help draw fans to the stadium as the franchise deals with pushback from their relocation to Las Vegas.