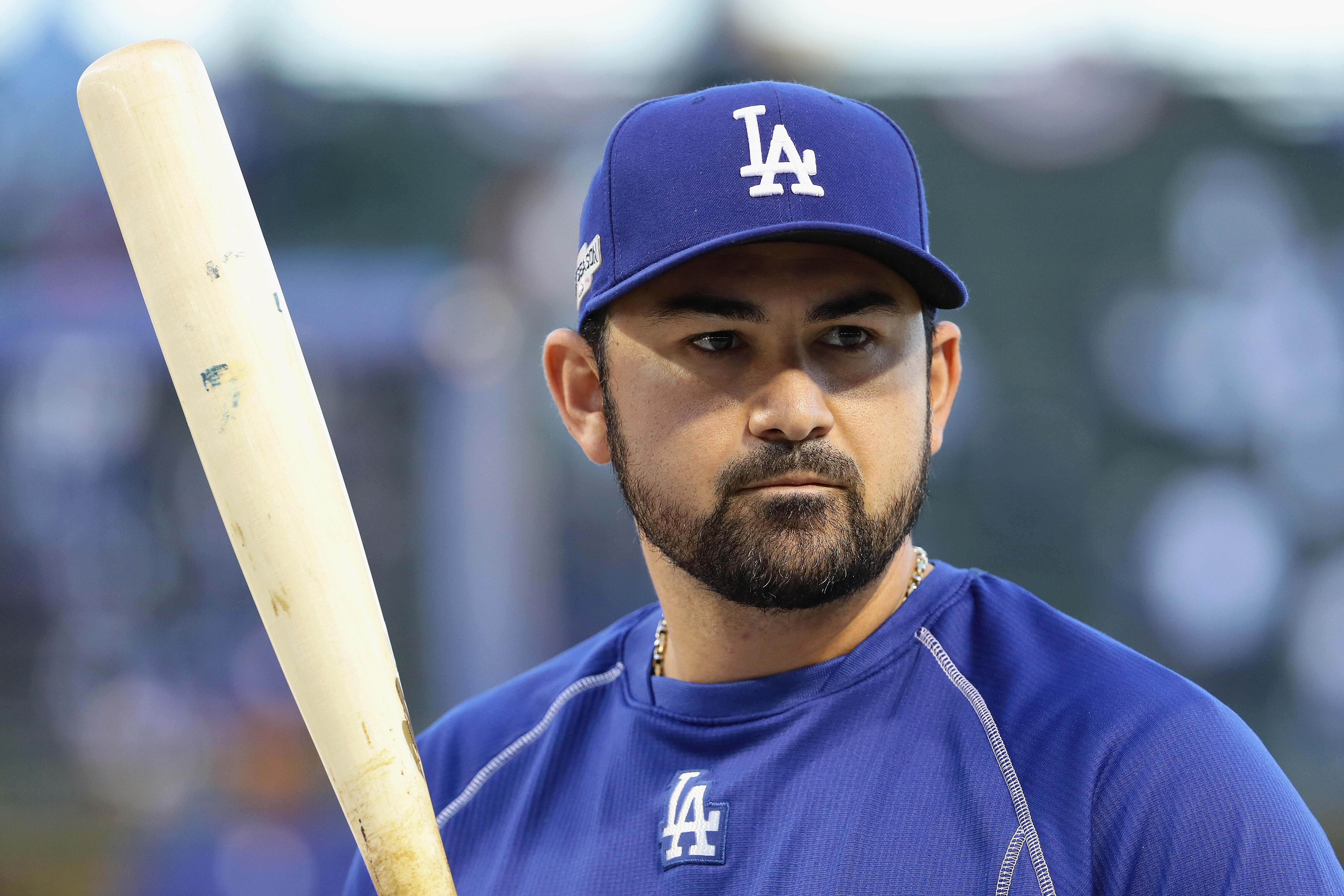 Dodgers first baseman Adrian Gonzalez joined Fred Roggin and Rodney Peete on Thursday morning, as the lunchtime crew filled in for Dan Patrick.
Gonzalez touches on the series-by-series approach that the Dodgers employ, and elaborates on how the team's simple goal to win every series allows them to maintain consistency throughout the season. He also discusses Chase Utley's impact, playoff aspirations and the presence of Dodgers Insider David Vassegh -- whom Gonzalez claims is ducking a boxing match.
Listen to the full interview below.