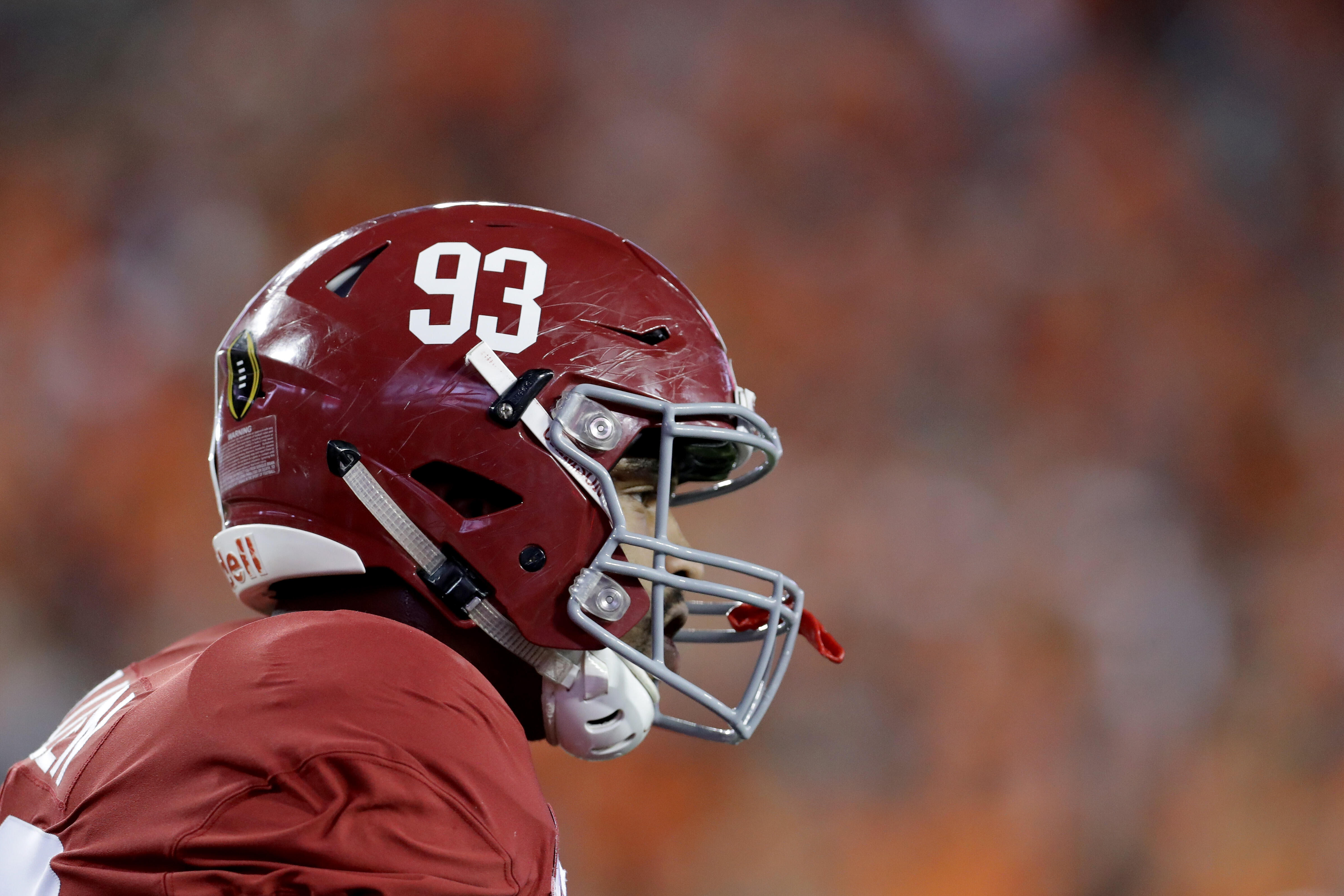 The Chargers selected defensive end Joey Bosa with the third overall pick in last year's NFL Draft, a decision that paid immediate dividends.
Bosa recorded 10.5 sacks in just 12 games on his way to garnering NFL Defensive Rookie of the Year honors. Most importantly, though, he confirmed that he is the kind of rare talent that a franchise can build its defense around.
According to a recent report, the Chargers could be looking to bolster their defensive line even more in the 2017 NFL Draft.
NFL Network and NFL.com Insider Ian Rapoport reports that the Chargers are among the teams hosting Alabama defensive end Jonathan Allen this week.
While Texas A&M's Myles Garrett is the top defensive end prospect in the draft, and could easily go to the Browns at No. 1 overall, Allen has a strong case as the No. 2 defensive linemen on the board.
Allen was a national champion at Alabama as a junior, and capped off his senior season by being named the SEC's Defensive Player of the Year in addition to winning a handful of national awards.
The thought of Bosa and Allen teaming up to bookend the Chargers' defensive line could be a scary proposition for the rest of the NFL in a few years, if not earlier.