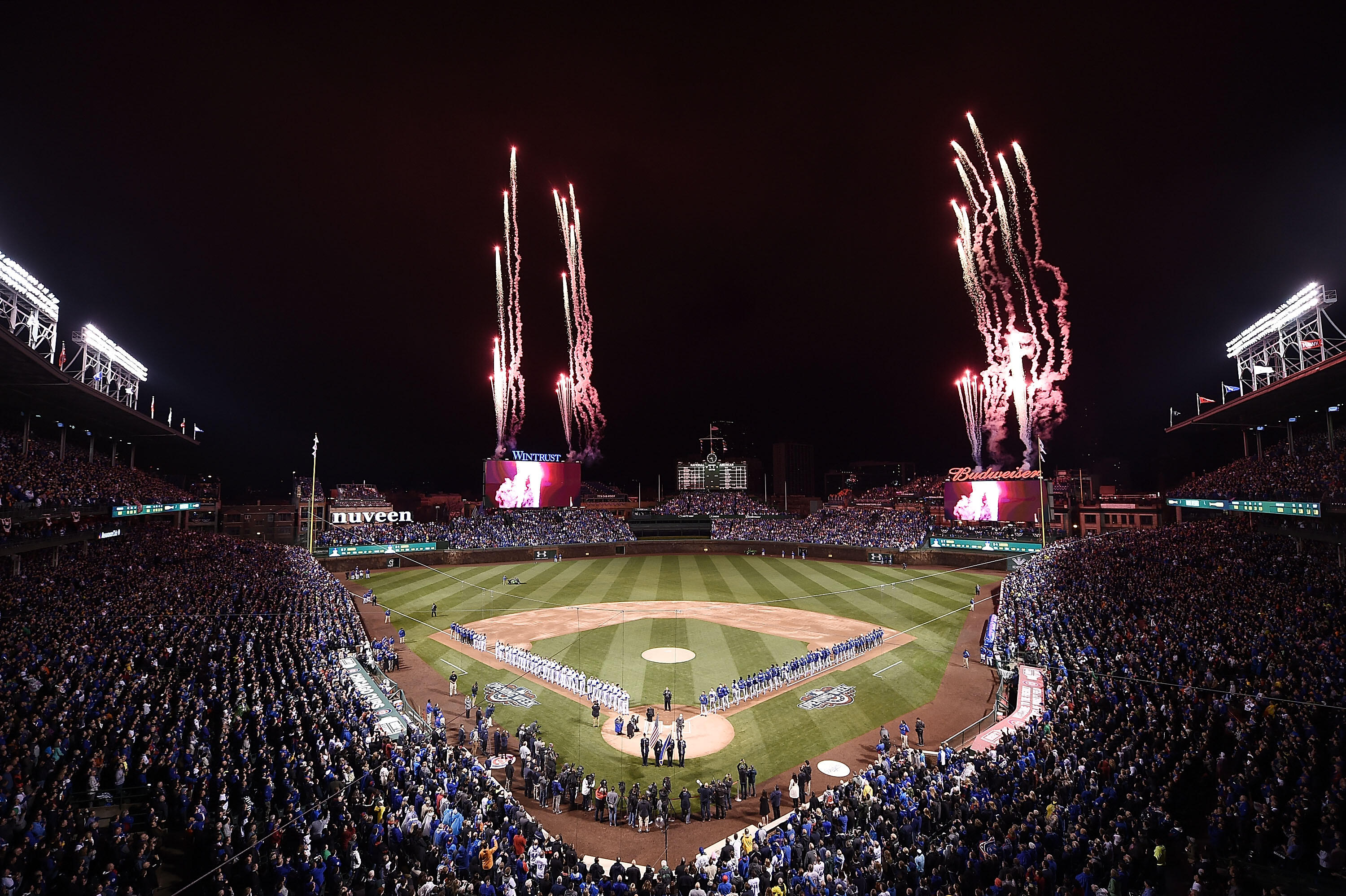 "I saw you guys chirping, saying there weren't many fans in the stadium last night. I would love to see you soft beach boys deal with two hours of rain where the temperature drops from 70 degrees to 40. I was soaking wet and freezing, so yeah, I didn't appreciate that shot."
Barstool Sports personality and noted Chicago sports fanatic Dan "Big Cat" Katz joined Petros and Money on Tuesday for a hilarious interview that you will not want to miss.
The guys discuss Monday's over-the-top Cubs World Series celebration, upgrades to Wrigley Field and getting blocked by Ben Roethlisberger on Twitter.
Listen to the full interview below.