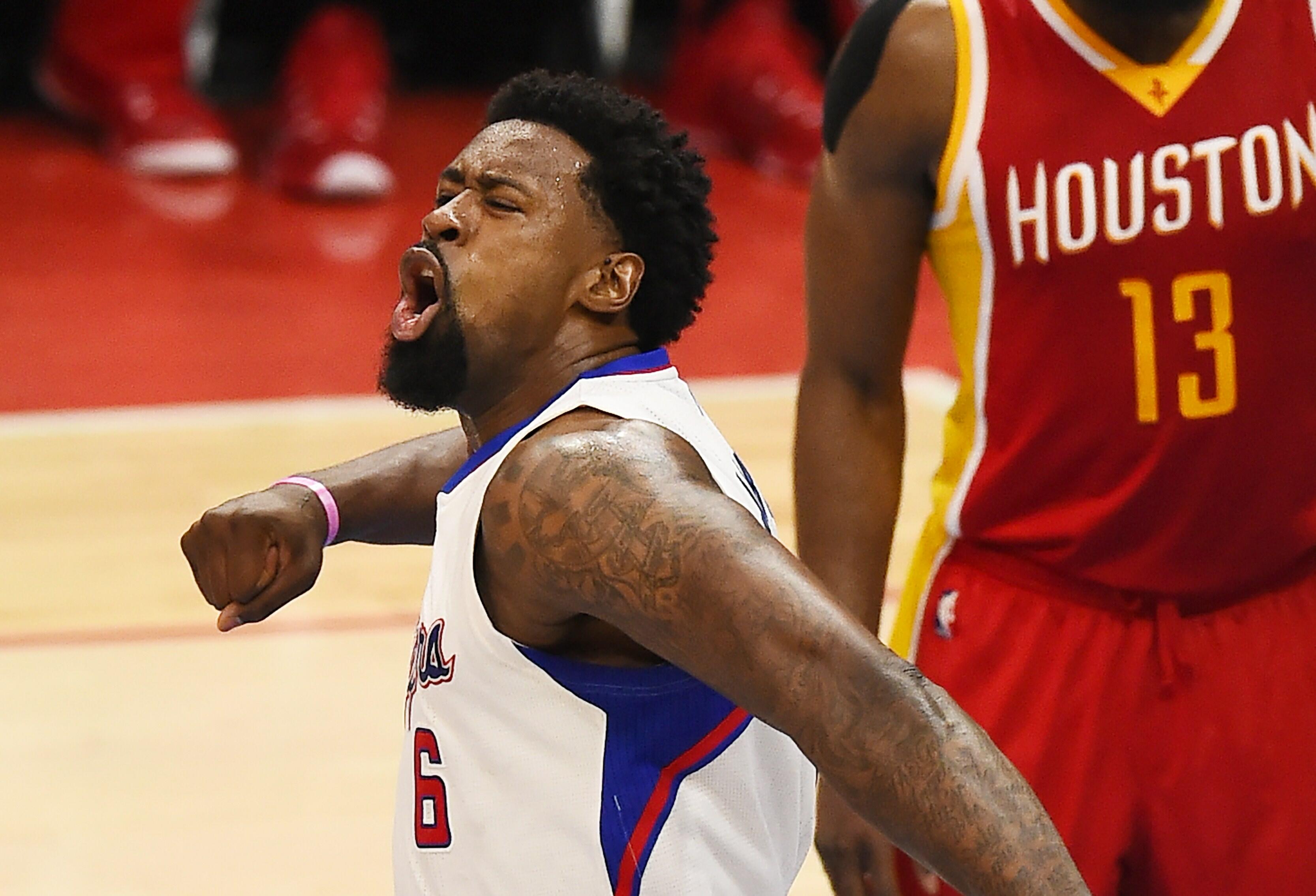 With nine wins in their past 11 games, the Los Angeles Clippers have placed themselves in position to secure home court advantage in the first round of the NBA playoffs. Now, they must take care of business at Staples Center in the final two games of the regular season.
The Clippers are destined for a first round matchup with the Utah Jazz. All that remains to be seen is which team will land a home-court edge.
Both teams arrive at the final two games of the regular season with 49 wins and 31 losses. By winning the season series, though, the Clippers hold a critical tiebreaker.
The Clippers host the Rockets on Monday, followed by the Kings on Wednesday in the regular season finale. The Jazz face the Warriors on the road before returning home for a meeting with the Spurs.
This week's Clippers broadcasts can be heard on our sister station, KEIB AM-1150.