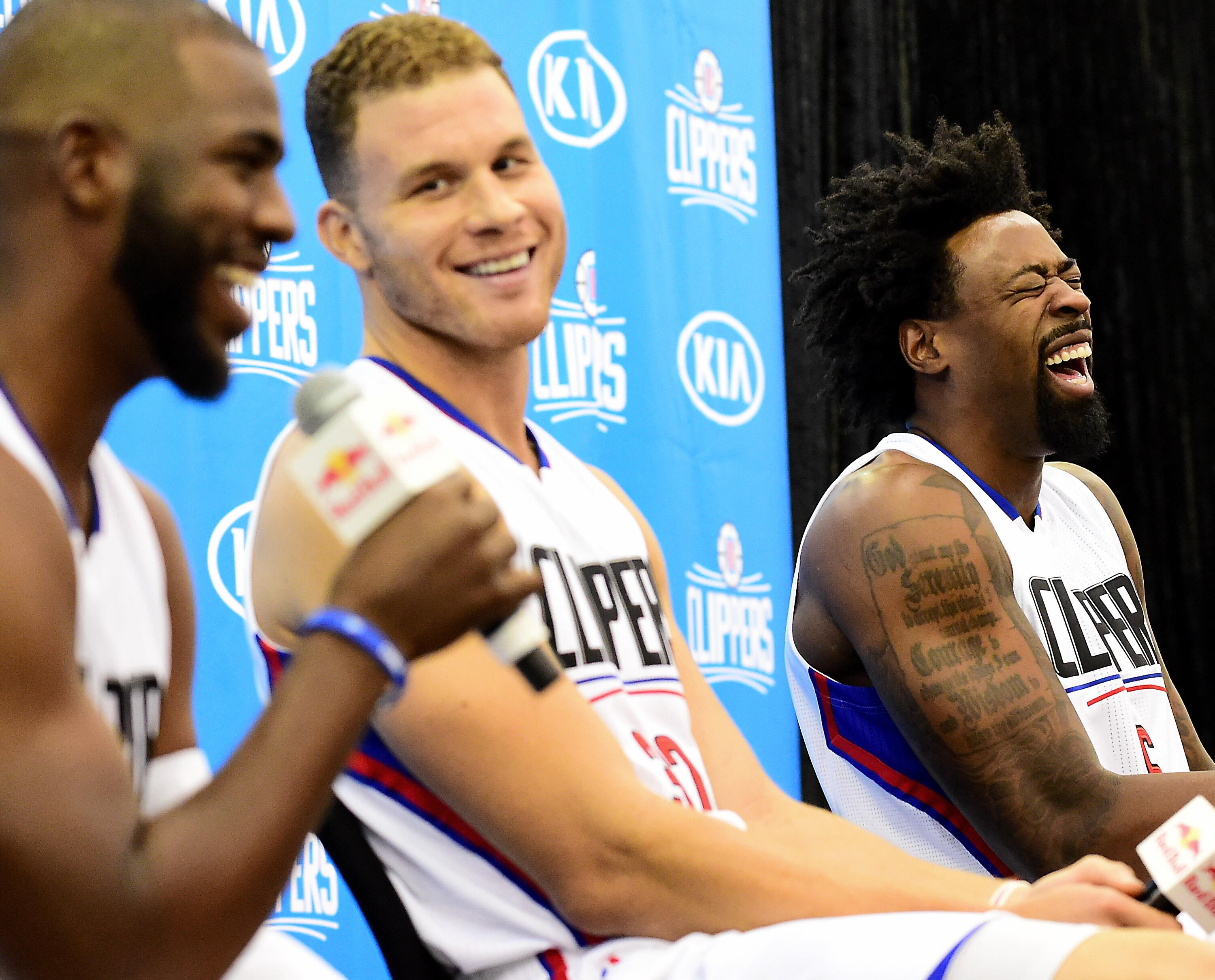 The Los Angeles Clippers have been on fire down the stretch, moving into position to land home court advantage in the first round of the NBA playoffs. Still, with a reputation for postseason shortcomings, concerns remain regarding this team's ability to produce when it matters most.
Voice of the Clippers Brian Sieman joined Petros and Money on Monday to discuss a 'moment of truth' awaiting this current group of Clippers in the playoffs. While the Jazz will be a competitive first round matchup, Sieman sees the true test coming in the second round -- in all likelihood against the Warriors.
Listen to the full interview below.