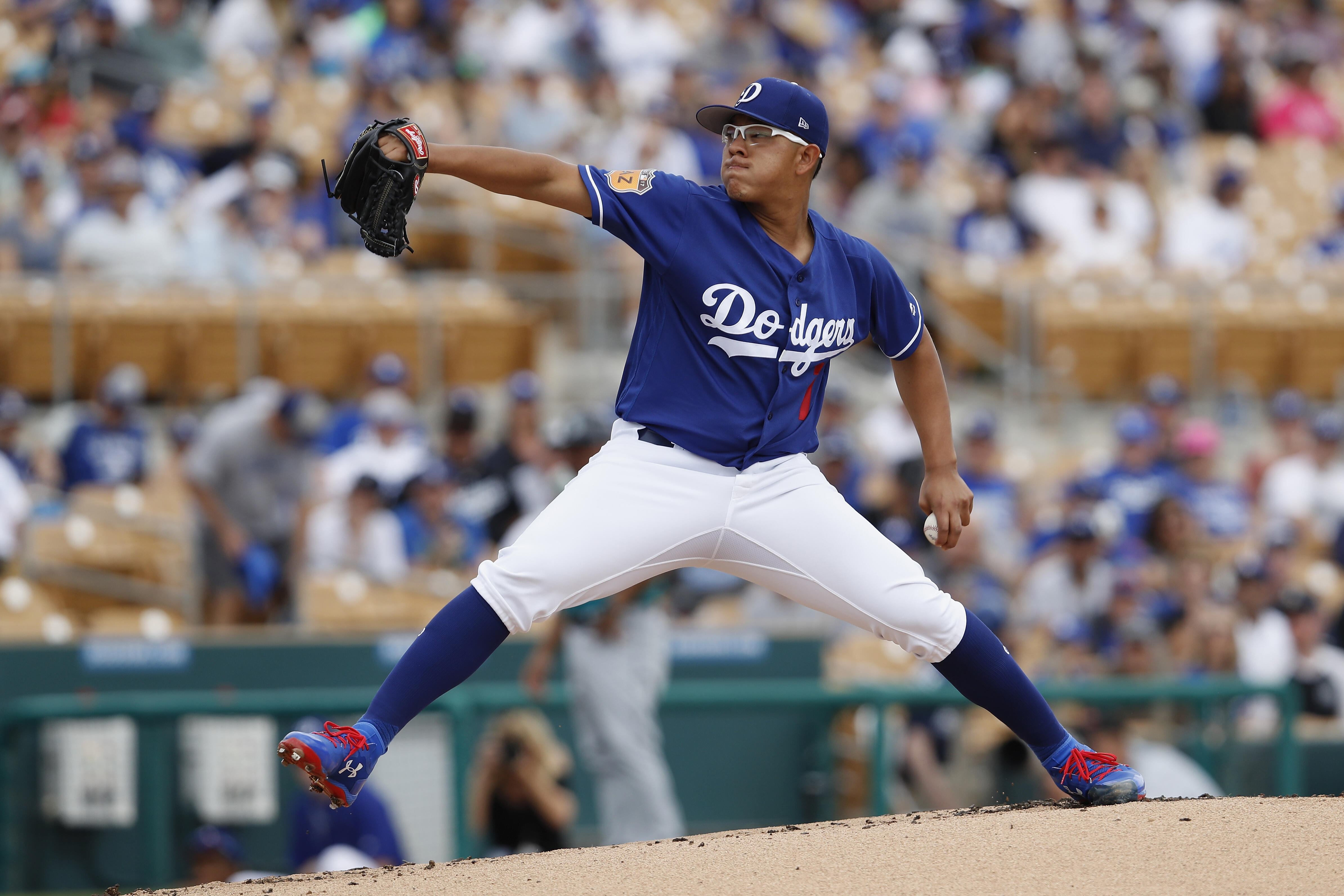 Julio Urias may be starting the season in the minors, but make no mistake, the promising young pitcher is expected to make a major impact for the Dodgers this season.
The decision to keep Urias in the minor leagues to start the year stems from a need to save his arm for a postseason run. For now, this means a likely brief stint in Triple-A.
According to former Dodgers executive and current analyst Ned Colletti, Urias is set to pitch at Triple-A Oklahoma City next Monday in his first appearance since Spring Training.
Urias posted a 5-2 record with a 3.39 ERA and 84 strikeouts in 77 innings pitched last season.