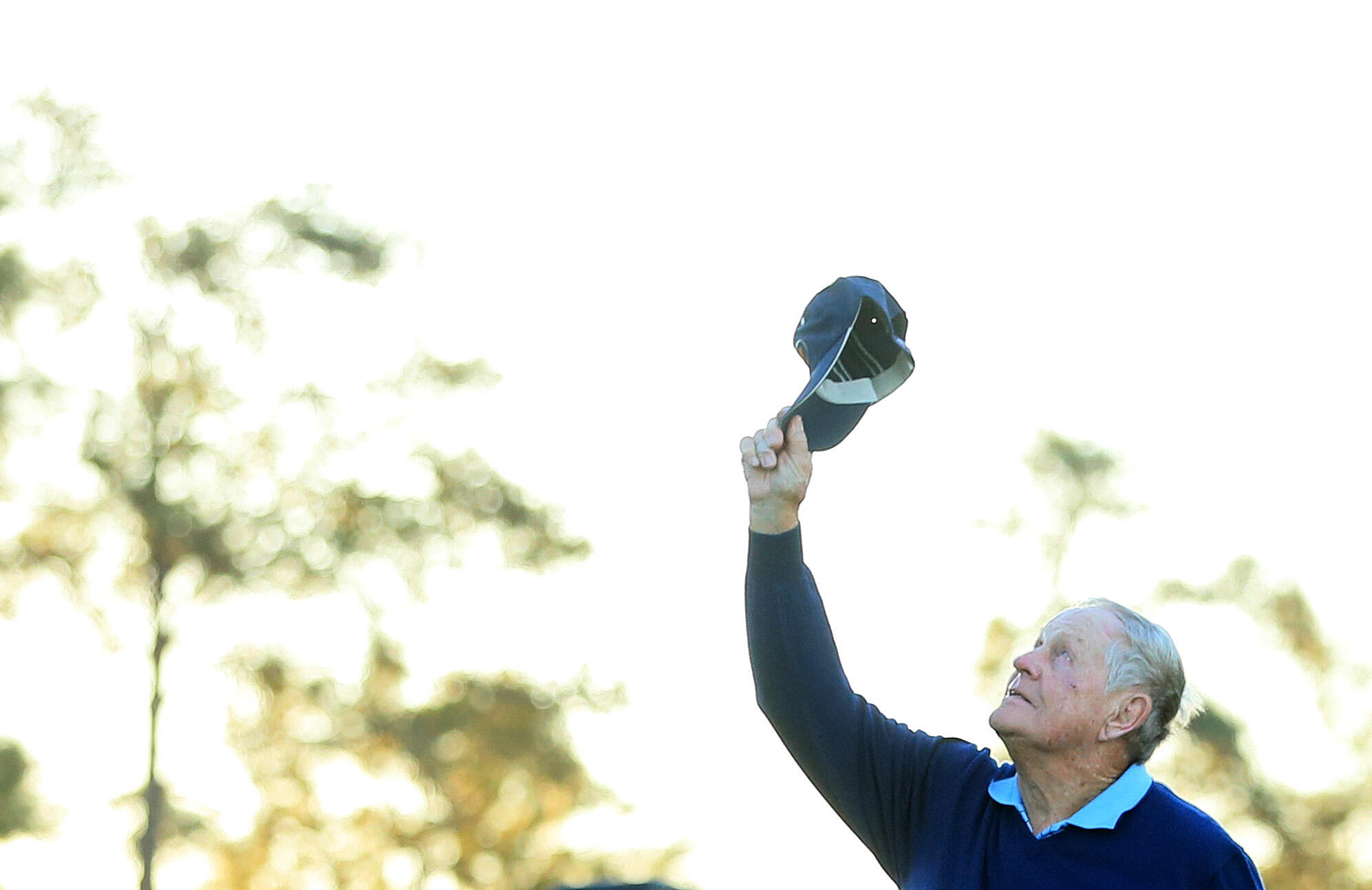 2017 marked the first Masters Tournament since the passing of legendary golfer Arnold Palmer, so understandably, this year's ceremonial start was a tear-jerking moment for sports fans around the globe.
In perfectly fitting fashion, fellow golfing icon Jack Nicklaus paid tribute to his longtime friend as the festivities got underway at Augusta National.
Arnold Palmer may have passed, but his memory is still strong at the 2017 Masters Tournament.