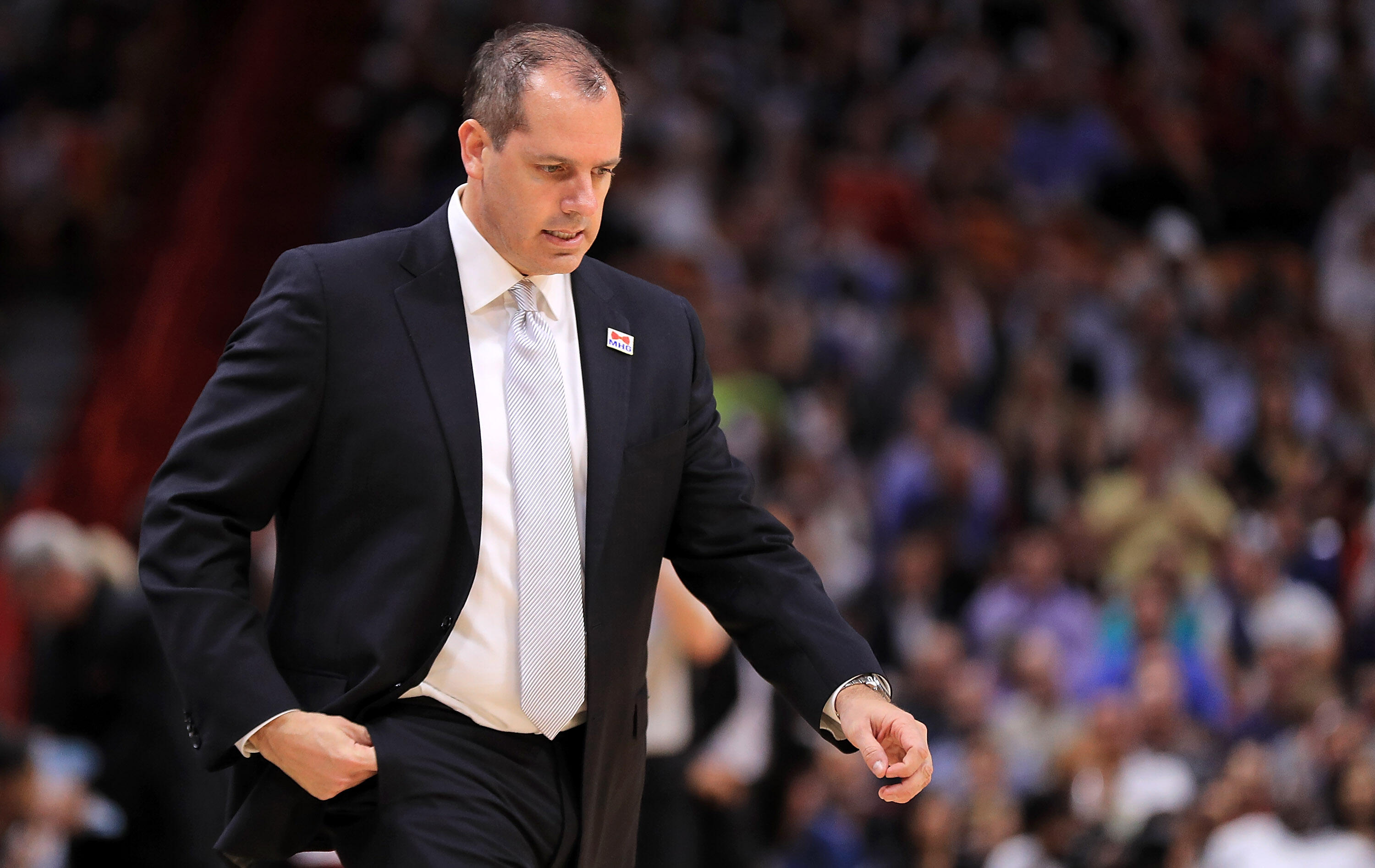 The relatively low-key signing of Argentinian wingman Patricio Garino was not expected to make waves around the NBA. Thanks to a tweet from Garino's agent, though, all of that changed.
Included in the tweet was the below image, which happens to show a dry erase board that appears to contain names of potential trade and free agent targets.
Thankfully, the good folks at Reddit mapped out the full list of alleged targets, and you can check out the compilation here.
Of course, the Magic have attempted to downplay this gaffe.
Per the Orlando Sentinel:
Magic general manager Rob Hennigan said the lists are "not indicative of plans" and were "simply listing options, including some of which other teams have inquired about."
Regardless of Hennigan's comments, this is a bad look for the Magic -- especially considering that forward Aaron Gordon appeared to have his initials listed on the board.