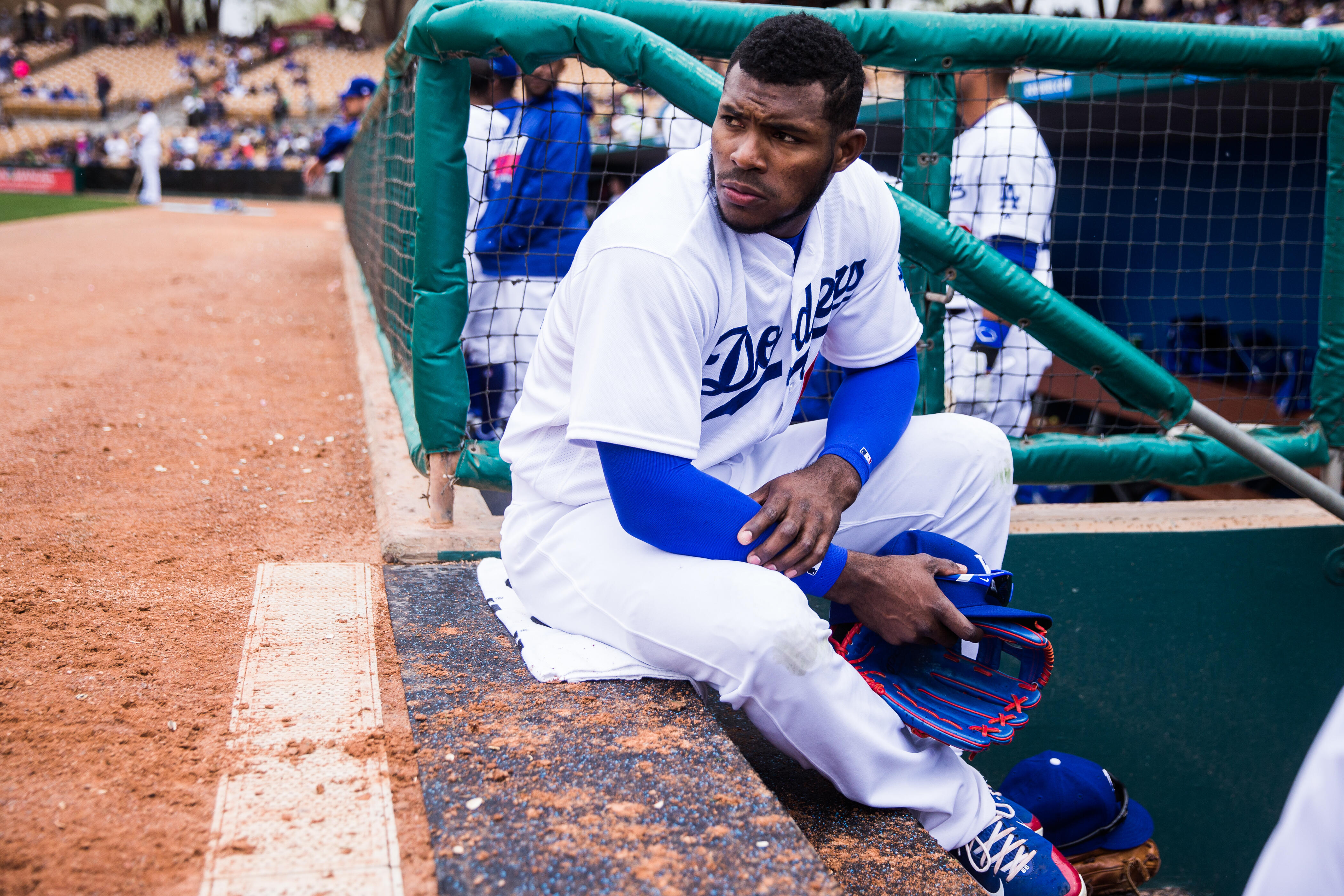 "I've seen a player that seems to have renewed focus after some of the trials and tribulations that he went through last year. Getting optioned, having to work his way back up to the big leagues and having a good September for us. I think it takes a little bit of the pressure off of him, frankly. He doesn't have to be a franchise player here. He just needs to be the Gold Glove defender he is in right field, and if he happens to hit .260, .270 with 20 to 25 homers, that's pretty good from an eight-hole hitter." -- Dodgers GM Farhan Zaidi
Hear what Los Angeles Dodgers general manager Farhan Zaidi had to say about Yasiel Puig ahead of Monday's season opener against the Padres. Zaidi also discusses what Andrew Toles brings to the table as a leadoff man.
Listen to the full interview below.