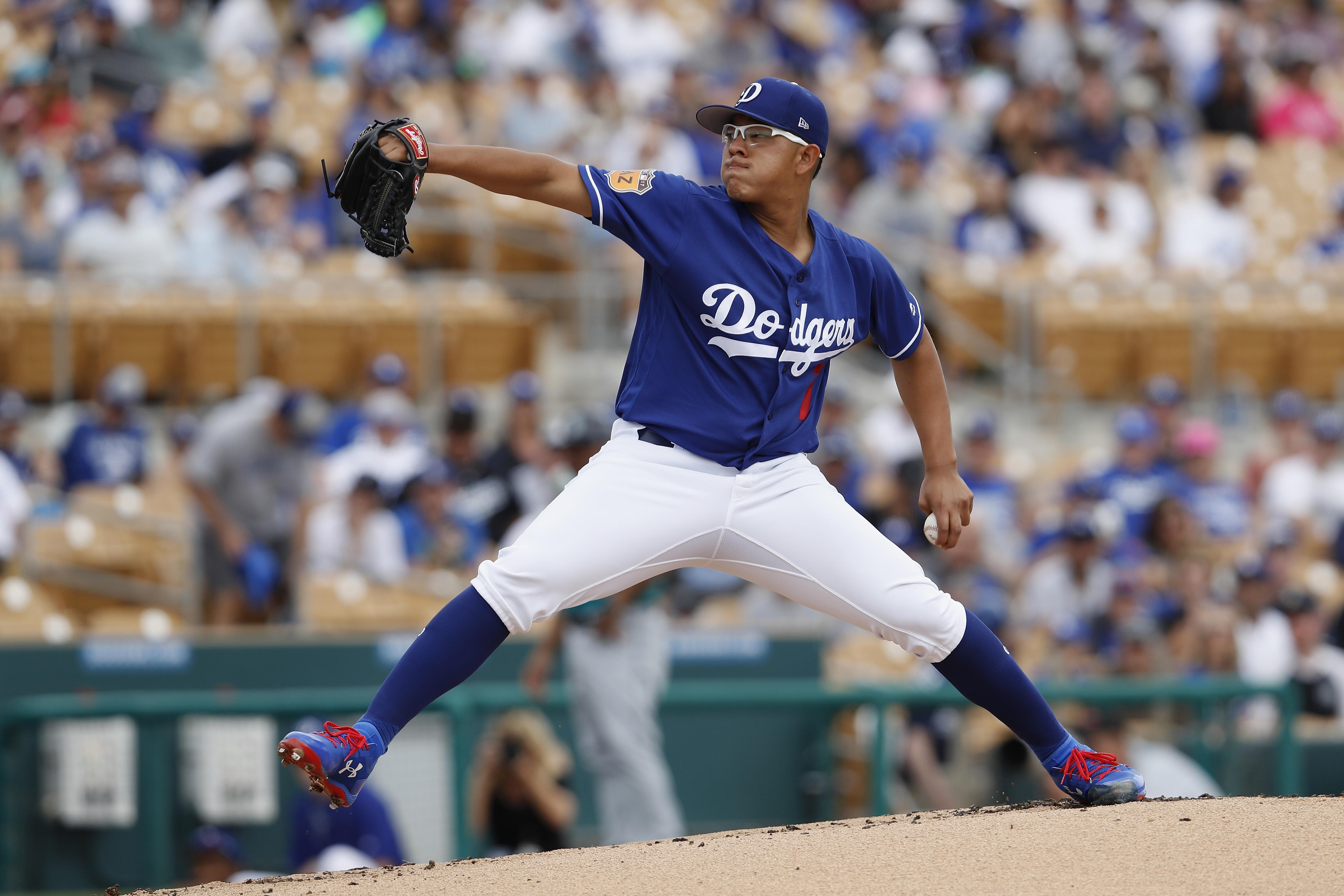 David Vassegh joined Fred Roggin, Rodney Peete, Petros Papadakis and Matt "Money" Smith to provide Dodgers insight from Opening Day at Dodger Stadium.
Among the topics discussed were Yasiel Puig's struggles at the plate, what limitations, if any, there will be for Hyun-Jin Ryu and when we can expect Julio Urias to join the big league club. Vassegh also makes a bold Opening Series prediction for the Dodgers.
Listen to the full interview below.