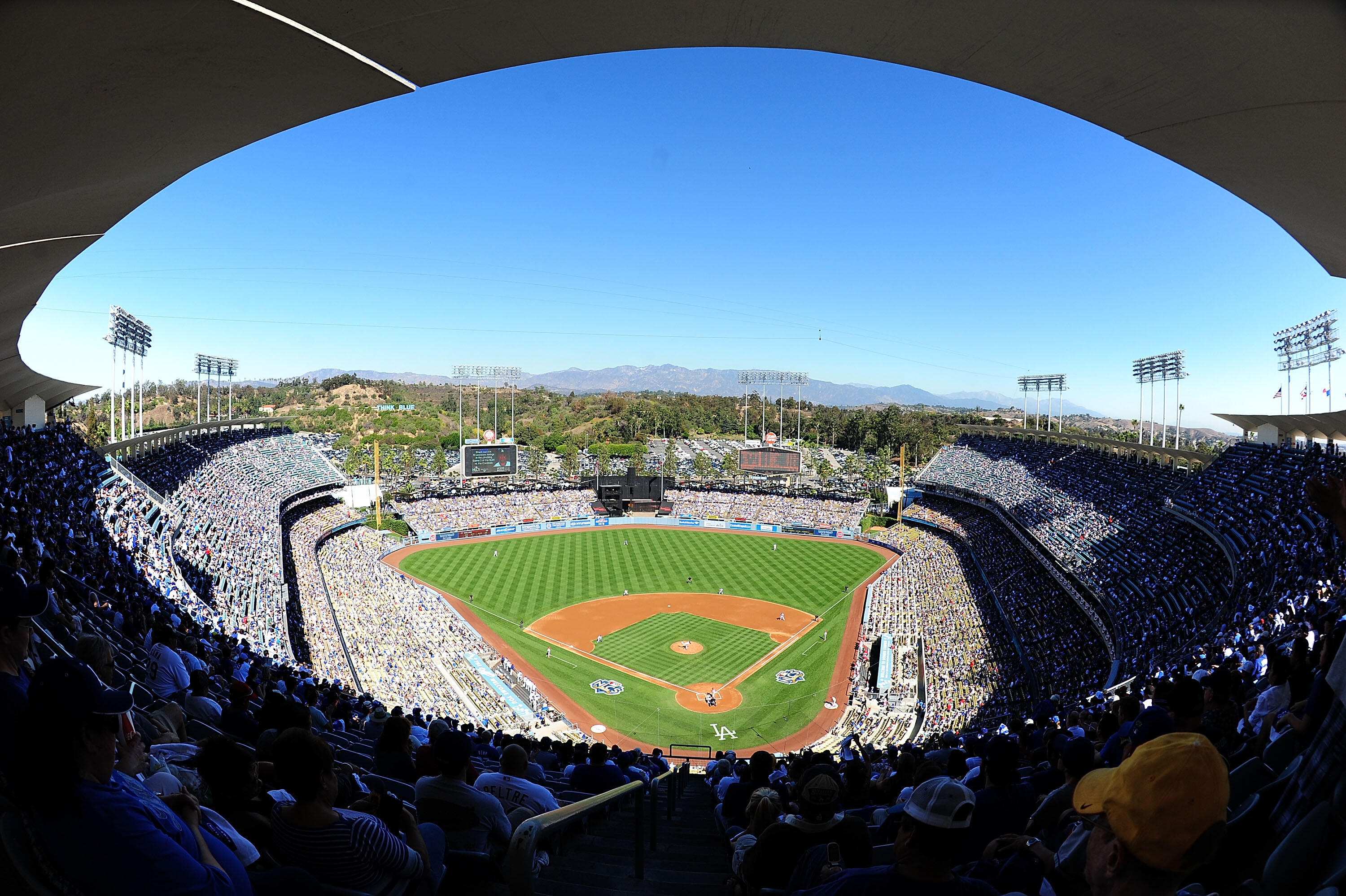 AM 570 LA Sports will be bringing you unparalleled Dodgers access throughout the 2017 season, beginning with 11 consecutive hours of coverage at Opening Day.
Starting with an extended Dodgers pregame show that began at 9:00 a.m. on the field at Dodger Stadium and going until 8:00 p.m. with the Opening Day postgame show, we present you with the full collection of interviews from the Dodgers season opener.
Just a few of the highlights include chats with Orel Hershisher, Steve Garvey, Dave Roberts and Adrian Gonzalez -- listen below!