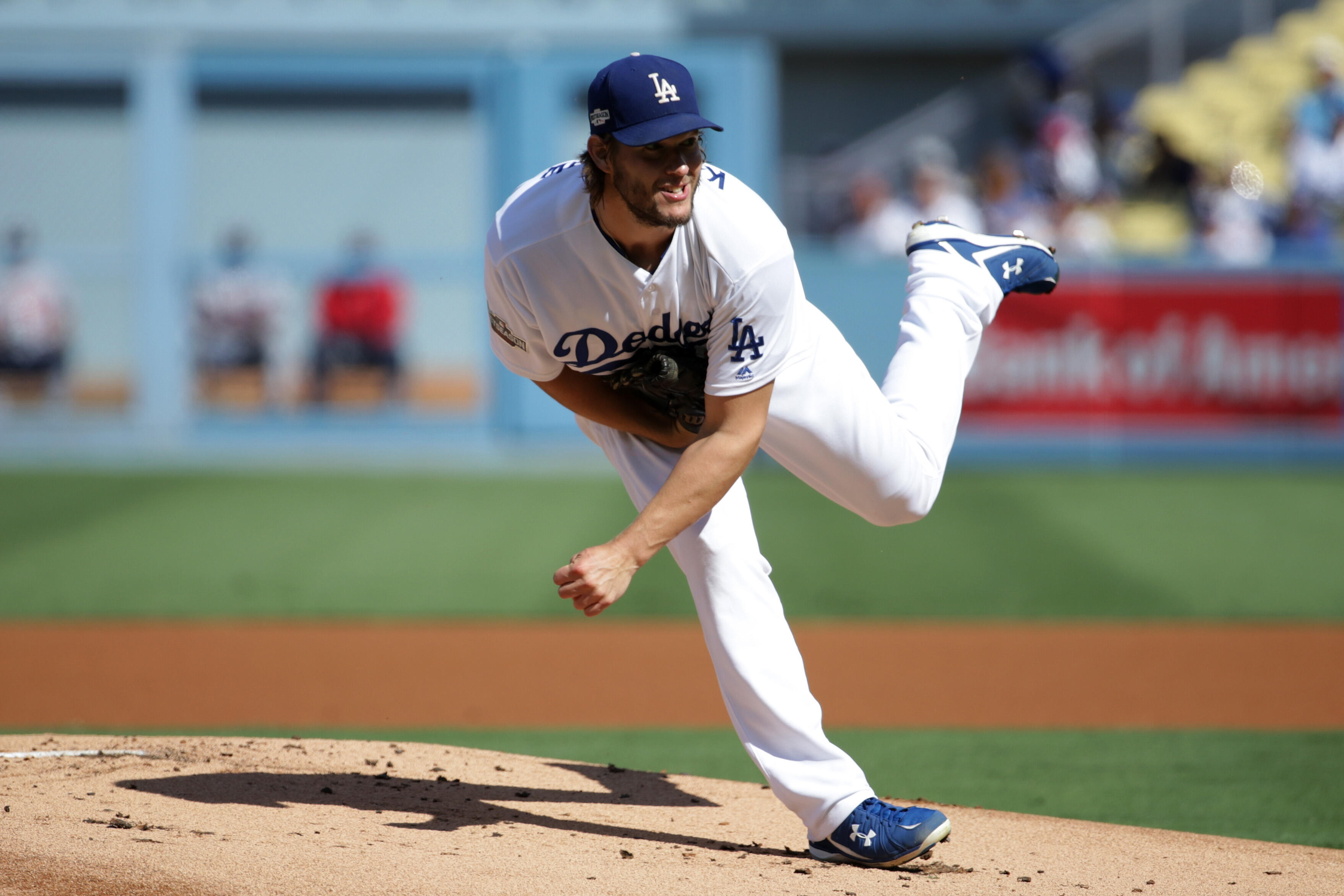 With a $33 million salary, Los Angeles Dodgers ace Clayton Kershaw is the highest-paid player in baseball in 2017. The combined salary of his Opening Day opponent's 25-man roster, the San Diego Padres: roughly $28 million.
The details and financial figures derive from a Los Angeles Times report that details perhaps the most unique Opening Day situation of Kershaw's career. The three-time Cy Young Award has made six starts on Opening Day -- and has never lost -- but this will be his first time doing so with such a pay discrepancy between himself and the 25 players from the opposing dugout.
As the biggest spenders in baseball, Monday's season opener will be the first of 162 games this season in which the Dodgers are set to boast a higher payroll than their opponent.
It should be noted, though, that the Padres' low combined salary total is a bit of an anomaly. Of the players on their roster, only veteran starting pitcher Jered Weaver will receive a base salary of greater than $2.5 million.
To read the full report, click here.