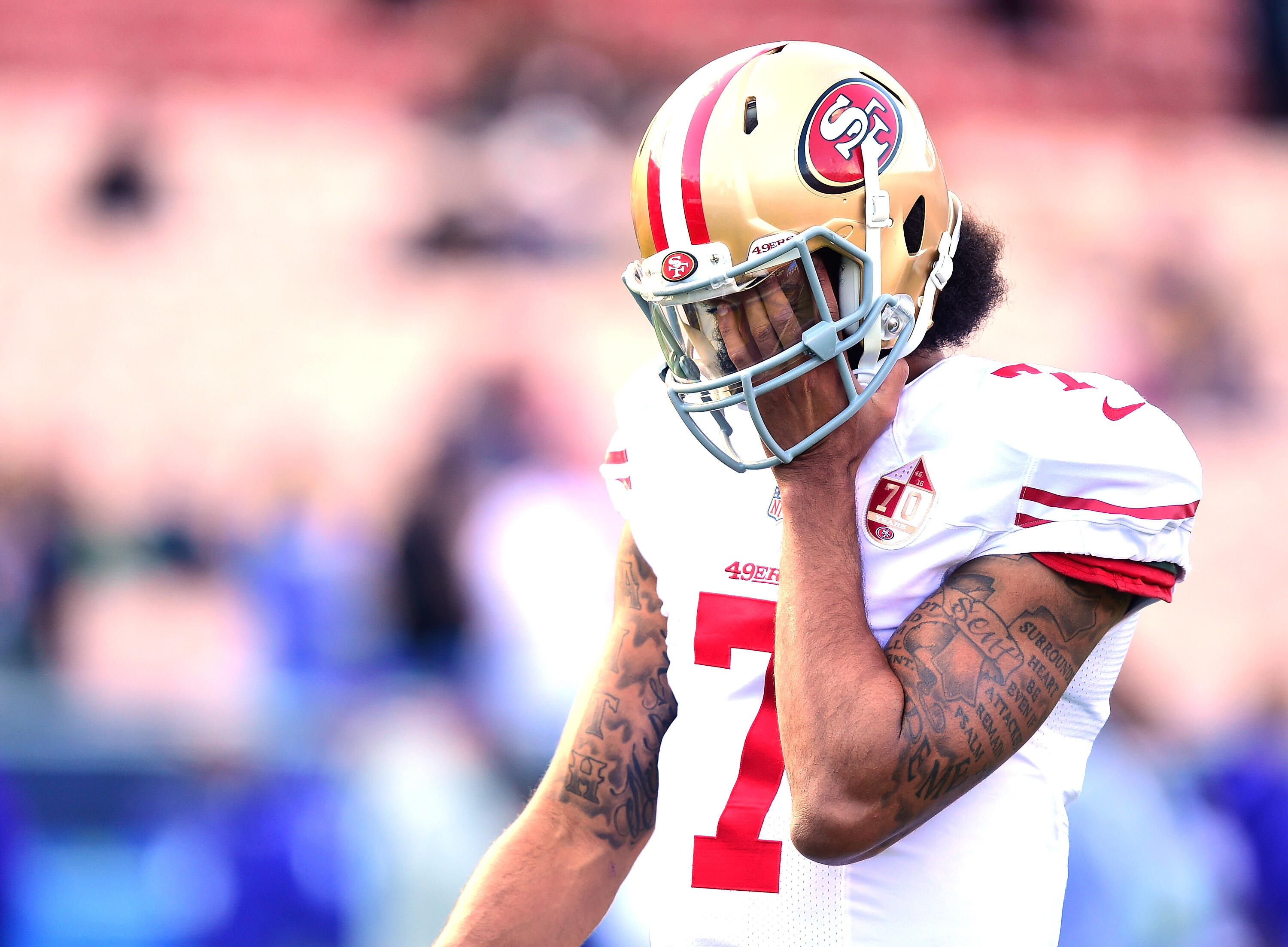 Colin Kaepernick's status as a free agent has stirred constant debate in recent weeks, especially as arguably less talented quarterbacks continue to land jobs.
There are several suggestions as to the cause, ranging from teams holding Kaepernick's national anthem protest against him to the fact that he went 1-10 as a starter last year.
While each of these cases can give a solid argument, a recent suggestion relating to Kaepernick's diet seems a little bit out there.
This is an interesting concern, considering that Tom Brady's "almost vegan" diet was praised just a few months ago, and other players such as Tyrann Mathieu have switched over to a similar diet.