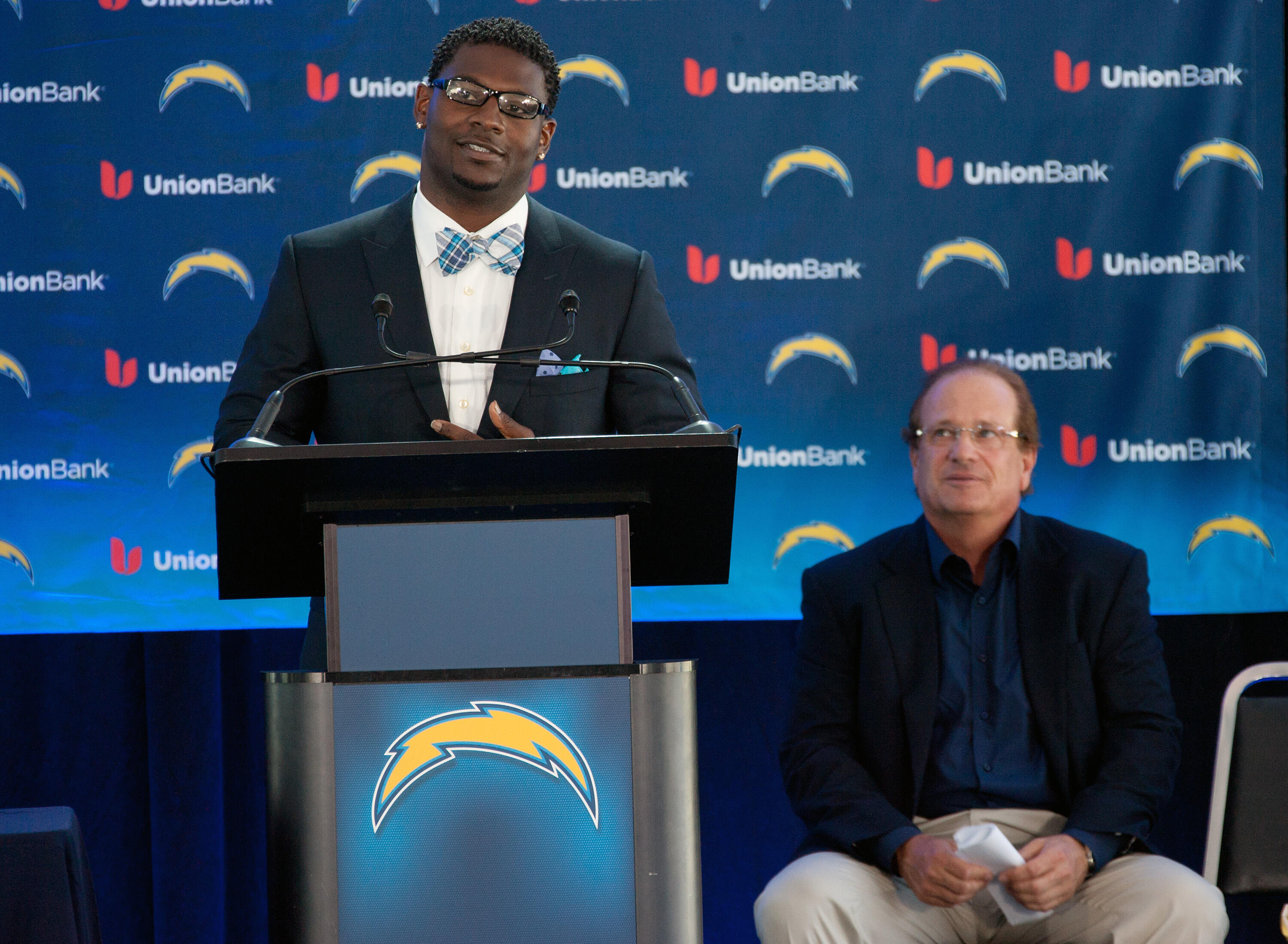 LaDainian Tomlinson ended his playing career as one of the most beloved Chargers in franchise history.
Now, Tomlinson rejoins his former team in Los Angeles.
Tomlinson was named a Special Assistant to the owner of the team on Thursday morning.
Per the team website:
"L.T. is one of the most beloved and iconic Chargers of all time," said Chairman Dean Spanos. "His active involvement in our fight for Los Angeles is vital, and he represents the very best of what it means to be a Charger on the field and in the community."
"I spent the most memorable and exciting years of my career as a Charger," said Tomlinson. "Joining the franchise as it makes the move to Los Angeles, and helping to rally new and familiar Chargers fans alike, is an honor and a privilege. I'm looking forward to working alongside the Spanos family once again."
Chargers fans -- how excited are you to have L.T. back with the organization?
Photo Credit Getty Images