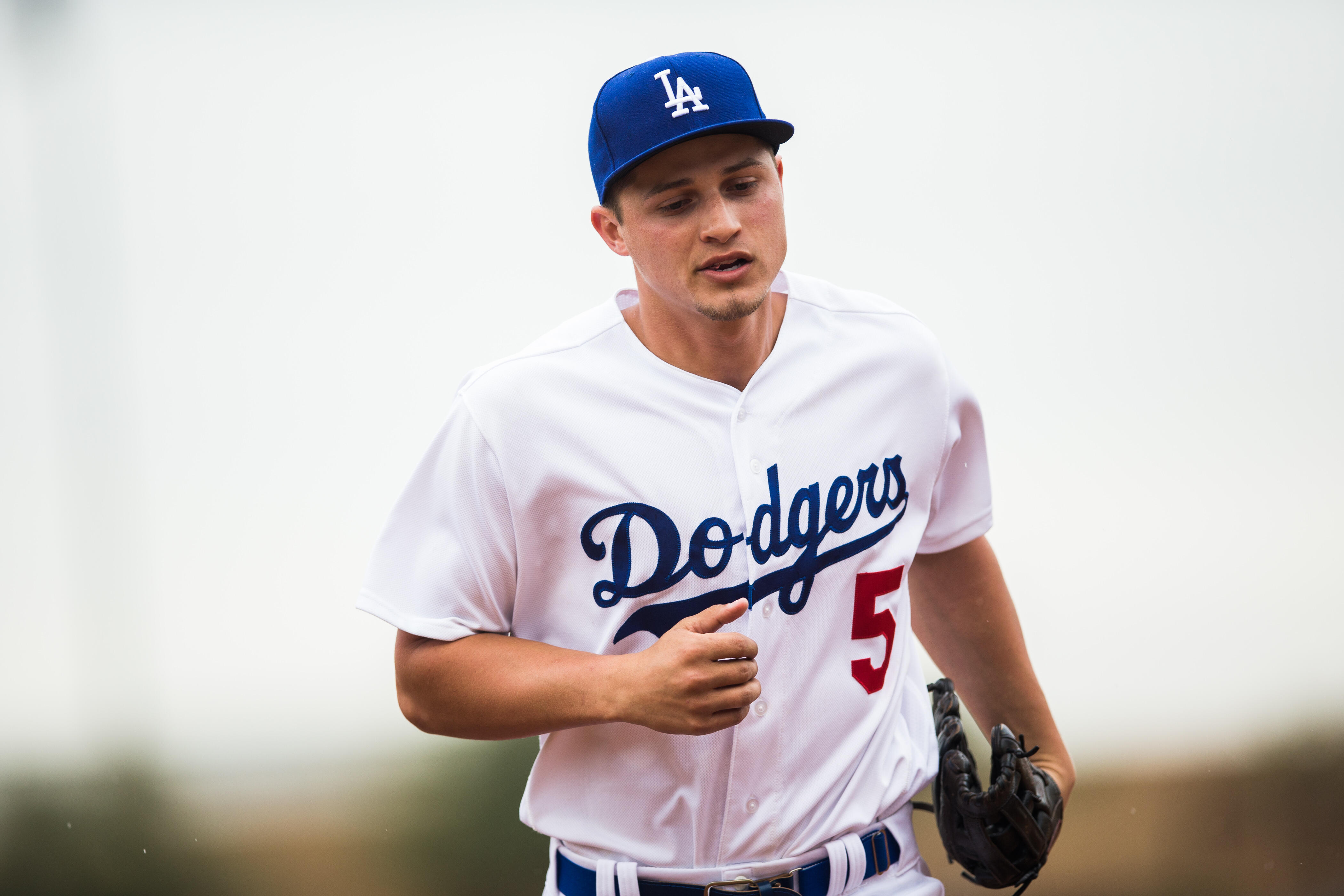 There is plenty for Dodgers fans to be excited about when it comes to shortstop Corey Seager, with Rookie of the Year and Silver Slugger honors, an All-Star game appearance and a third-place MVP finish all in his first MLB season.
During an appearance on Dodger Talk this week, MLB Network analyst Billy Ripken served up even more reason for optimism.
When asked about former players that Seager reminds him of, Ripken references Cal Ripken, Jr. -- his Hall of Fame older brother.
"When I watch him play, I would probably lean a little bit more to my brother's side of the street than Alex Rodriguez," Ripken said. "Carlos Correa fits the mold more of Alex Rodriguez. Corey Seager doesn't do much to make the highlight reels. But it just seems like he does the right thing. It looks like he's in control 100% of the time. And I think that right there, as far as his mannerisms are concerned, remind me of my brother."
Listen to the full interview below.