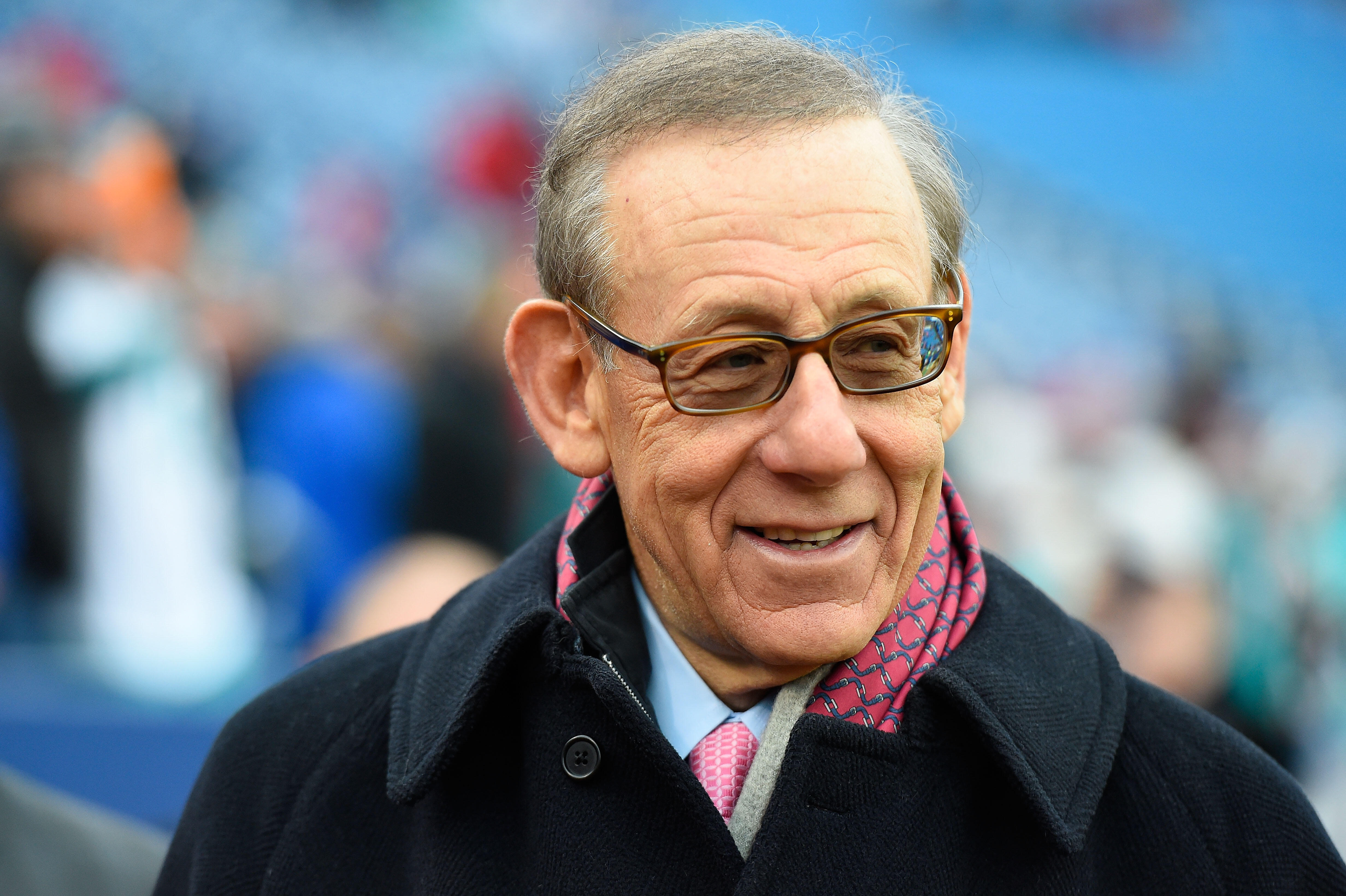 The Raiders' relocation to Las Vegas was approved this week by an overwhelming majority of NFL owners.
Only one owner voted against the move: Stephen Ross of the Miami Dolphins.
While the initial reaction may have been to assume reservations about gambling or Las Vegas as an NFL city, it turns out that Ross' vote came down to a belief that owners and fans owe it to the fans to exhaust all options before leaving a city.
Ross released a statement explaining his decision:
"My position today was that we, as owners, and as a League, owe it to the fans to do everything we can to stay in the communities that have supported us until all options have been exhausted. I want to wish Mark Davis and the Raiders organization the best in Las Vegas."
With a 31-to-1 vote in favor of the relocation, there was uncertainty as to why Ross was the sole individual to vote against the move. With this statement, though, any potential controversy was immediately cleared up.
Photo Credit Getty Images