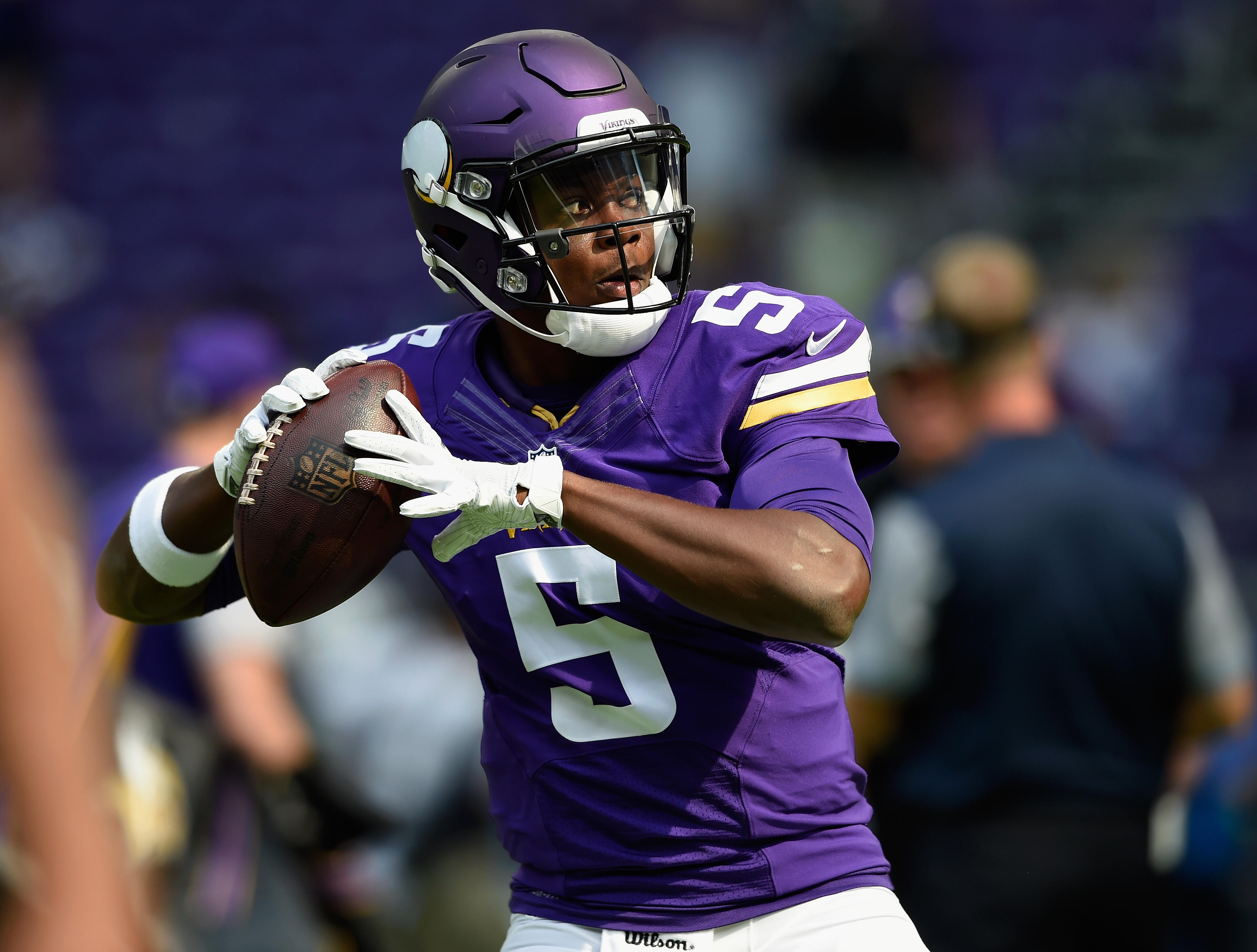 It's been a long road to recovery for Vikings quarterback Teddy Bridgewater, who suffered a horrific knee injury prior to last season that will keep him off the playing field indefinitely.
This week, however, a positive sign emerged from the young QB.
Bridgewater posted the below video to Instagram, which shows him back in action and on camera for the first time since his injury last August.
A small step, but undoubtedly one in the right direction.
Photo Credit Getty Images