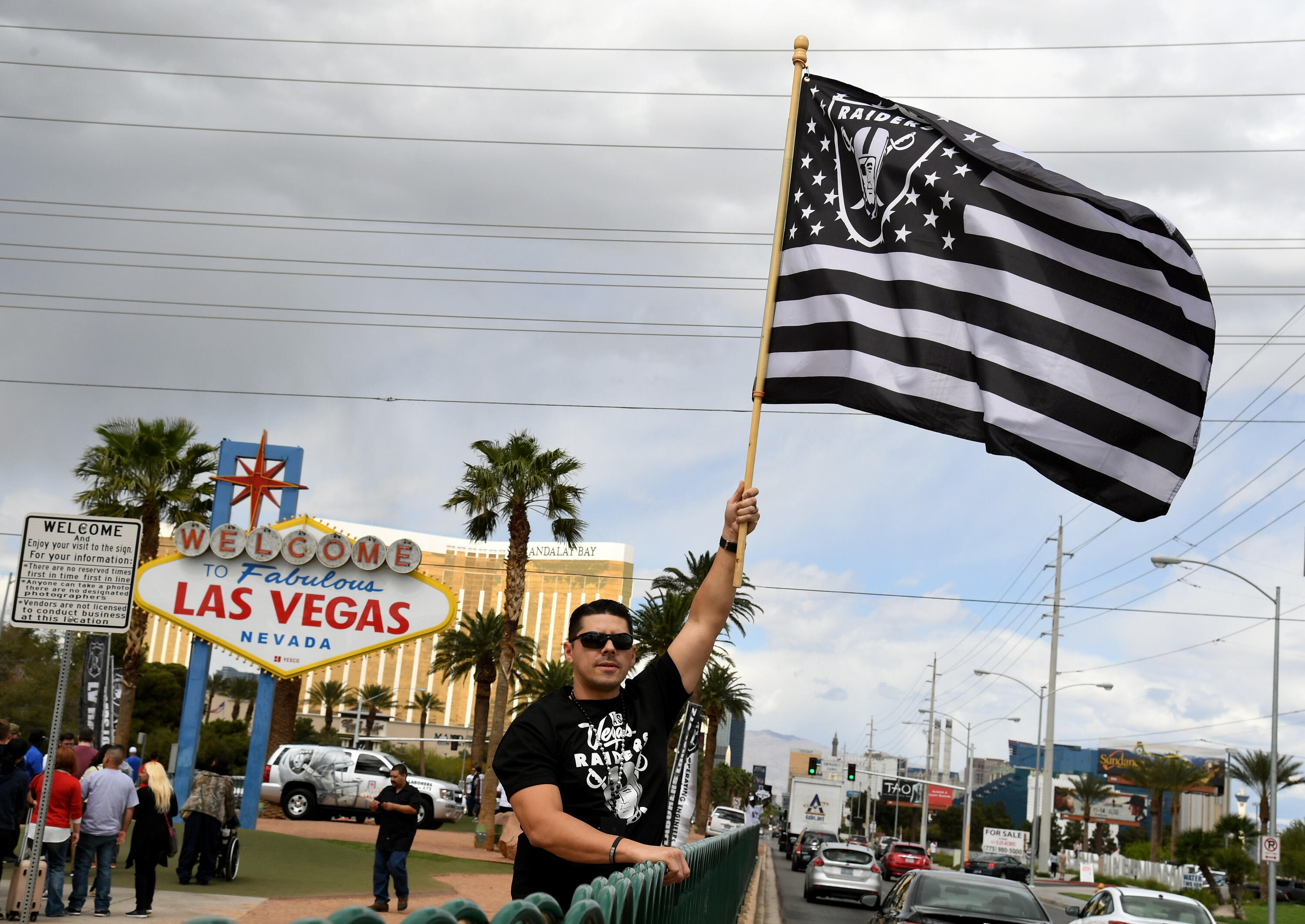 The Raiders will be headed to Las Vegas in the near future, with the NFL approving the team's relocation from Oakland.
The target date for the Raiders' brand-new Las Vegas stadium to be completed is 2020, sparking an exciting time period for businesses in the area -- apparently including those of the seedy variety.
Dennis Hof, owner of Bunny Ranch brothel, is one businessman looking to cash in.
Hof announced this week that he will be opening the "Pirate's Booty Sports Brothel" to coincide with the 2020 stadium launch, complete with 50% off specials for Raiders players and team staff.
"I was waiting for the right time to launch another house of debauchery," Hof said in a statement.
The NFL cannot be happy with the timing.
Prostitution is still illegal in Las Vegas, and therefore the business will be located in Crystal, Nevada -- just over an hour away.
Photo Credit Getty Images