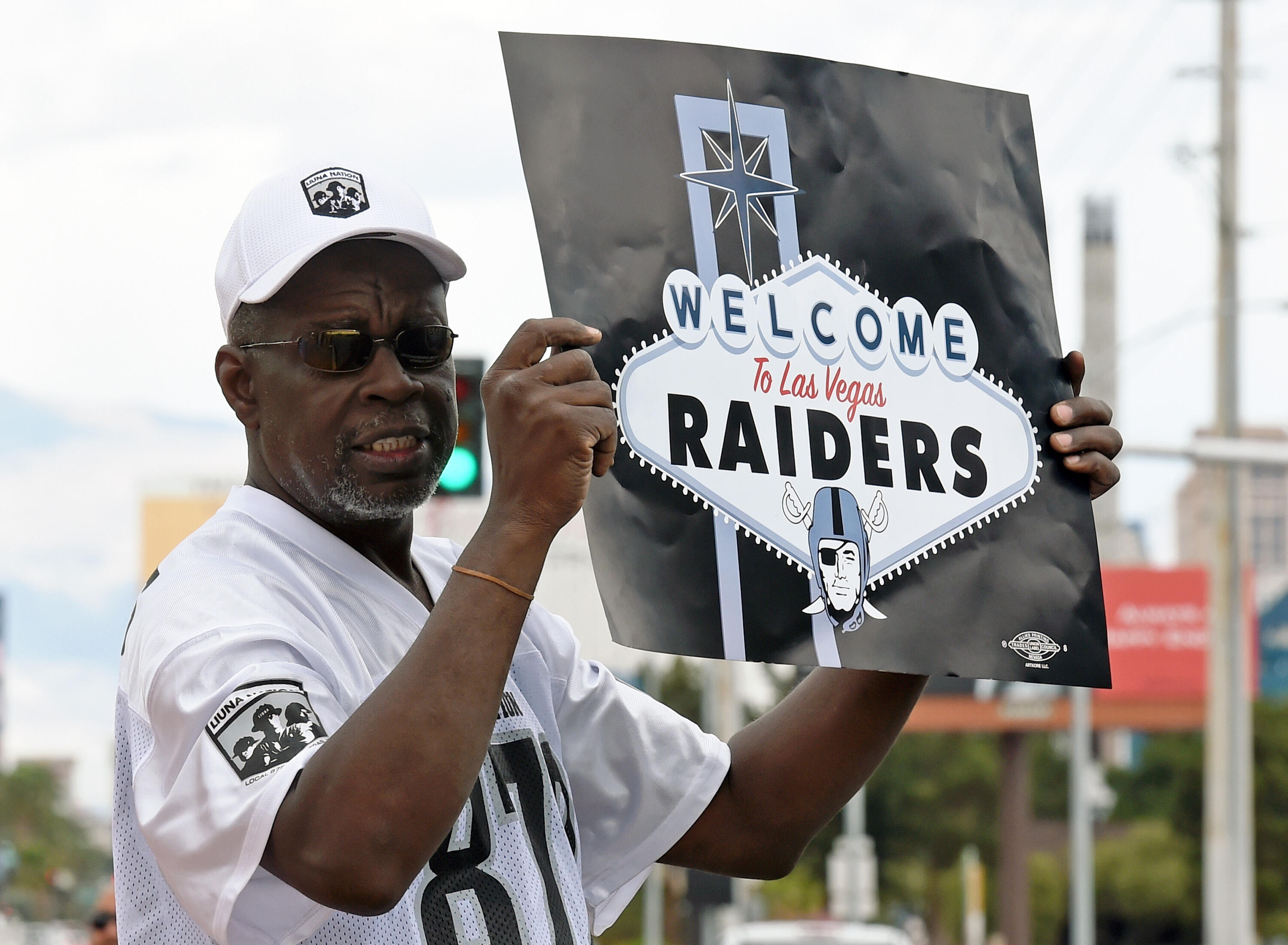 "As the Rams returned -- with all the excitement and interest surrounding them, and 'the NFL is back' -- in the minds of the public, [the Rams] and Angels are about tied. So that tells you about the impact the Rams made in their first season here. The Chargers are just fighting for any notoriety, any breath, in Los Angeles. It's an uphill battle for them as well. So why is this a bad day for them? Because in this market, despite the fact you have two NFL teams, the NFL team of record is the Raiders."
While the Raiders' pending relocation to Las Vegas is a source of excitement for many in Los Angeles, there are at least two groups in the city that must be feeling somewhat down about the news: the Rams and Chargers.
Los Angeles' two NFL teams are already fighting an uphill battle to win over the city's NFL loyalty. The Rams are coming off a borderline embarrassing 2016 campaign, while the Chargers have not represented L.A. since their inaugural season in 1960.
And to make matters worse for both of these organizations, L.A.'s most predominant NFL fan base -- Raider Nation -- will be even closer to their team given the move that should occur by 2020 at the latest.
Listen below, as Fred Roggin and Rodney Peete discuss why the Raiders to Las Vegas is bad news for the Rams and Chargers.