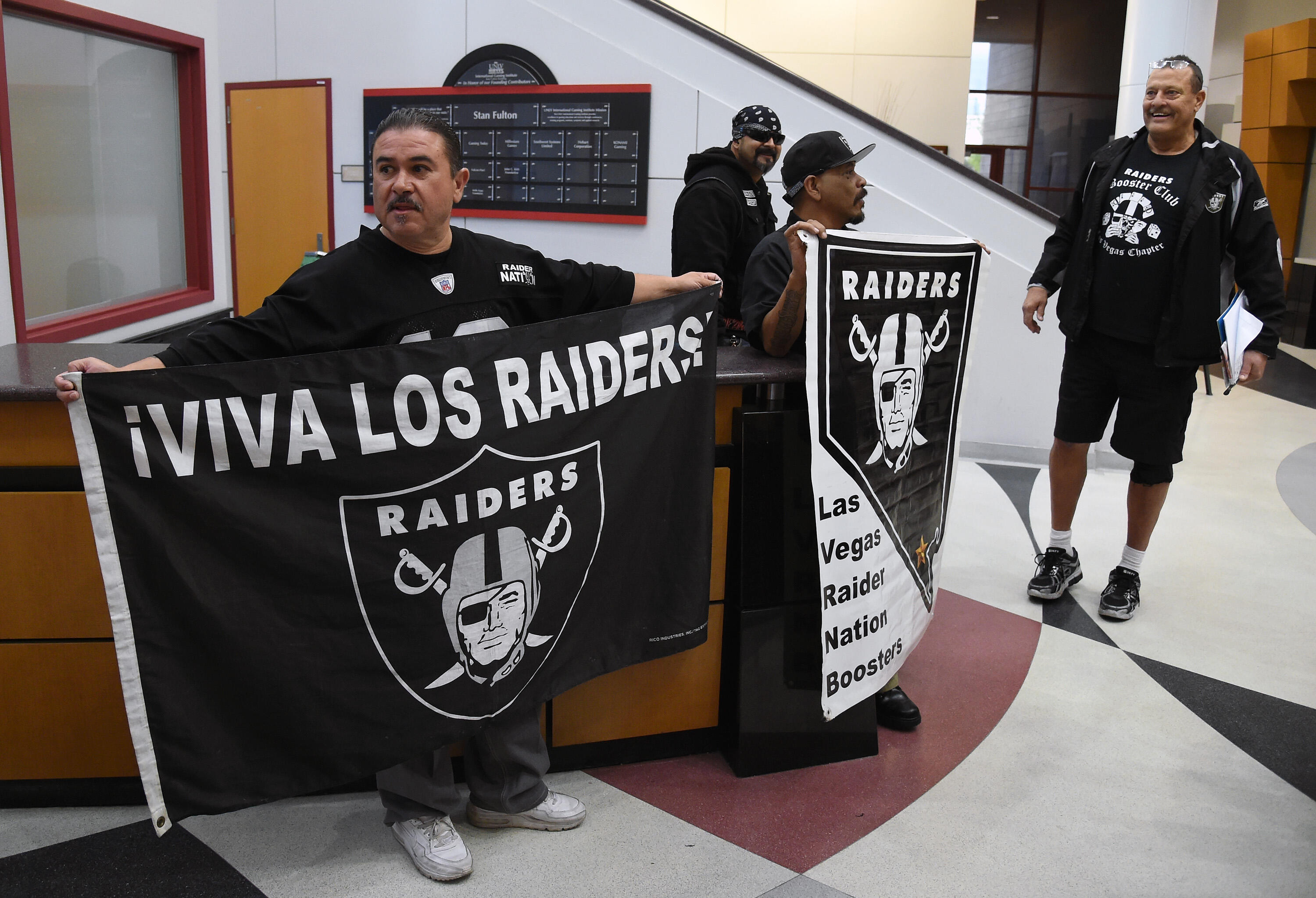 The NFL is on the verge of approving the Raiders' relocation from Oakland to Las Vegas.
According to a report from ESPN's Adam Schefter, the Raiders are expected to get enough votes to approve the relocation. NFL Insider Vinny Bonsignore reports that the vote should be wrapped up by noon Phoenix time, where the owners meetings are taking place.
"I think we will have a vote, and I think we will have a positive vote. I think we are in pretty good shape," NFL commissioner Roger Goodell told ESPN's Sal Paolantonio.
Of the 32 NFL owners, the Raiders need 24 votes of approval for the relocation to go through. If it does, the team is expected to remain in Oakland for at least the 2017 season.
Photo Credit Getty Images