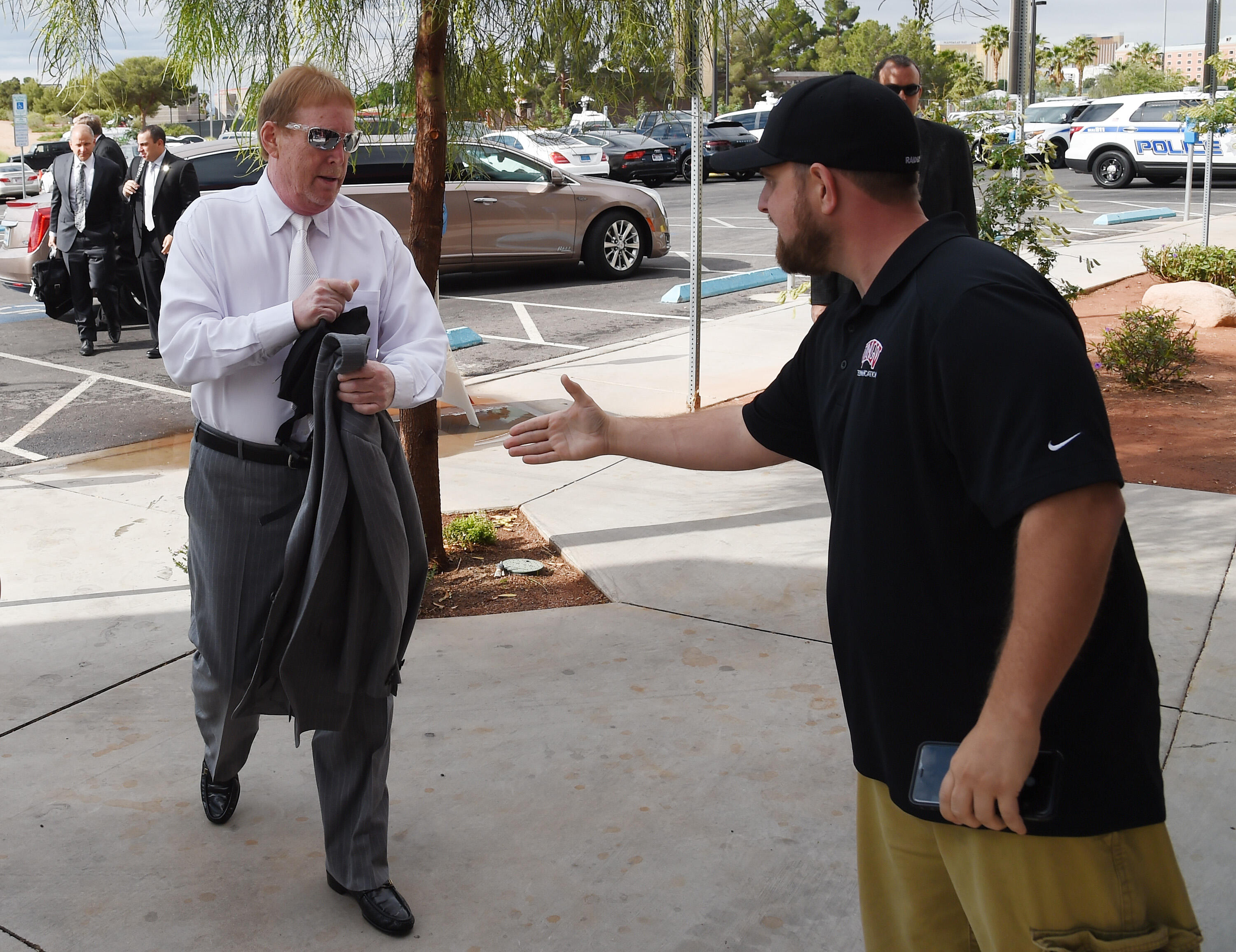 "I'm always of the opinion that the public should not pay for stadiums. Now, $750 million of public money is going to that Vegas stadium. And that's why the league couldn't turn it down."
The Raiders' relocation to Las Vegas has been approved by NFL owners, and the team could be headed to Sin City as soon as 2019.
Similar to what Chargers fans endured in January, this is a heartbreaking moment for many Raiders fans in Oakland. In a sense, it is also a sobering reminder that when it comes to the NFL, business is always first.
"I can tell you what went into this difficult decision," Roggin said. "They needed a new facility. They wanted more revenue streams. They could not build the place in Oakland because the city didn't come around. Now you are going to point fingers and play the blame game...It just happened. After all of these years, somebody finally pulled the trigger."
With $750 million in public funding available in Las Vegas, and little hope for a deal to remain in Oakland, the NFL's hand was essentially forced.
"It is a sad day for the fans in Oakland," Peete said. "To your point, it is about business. And the NFL is all about big business."
Listen below.
Photo Credit Getty Images