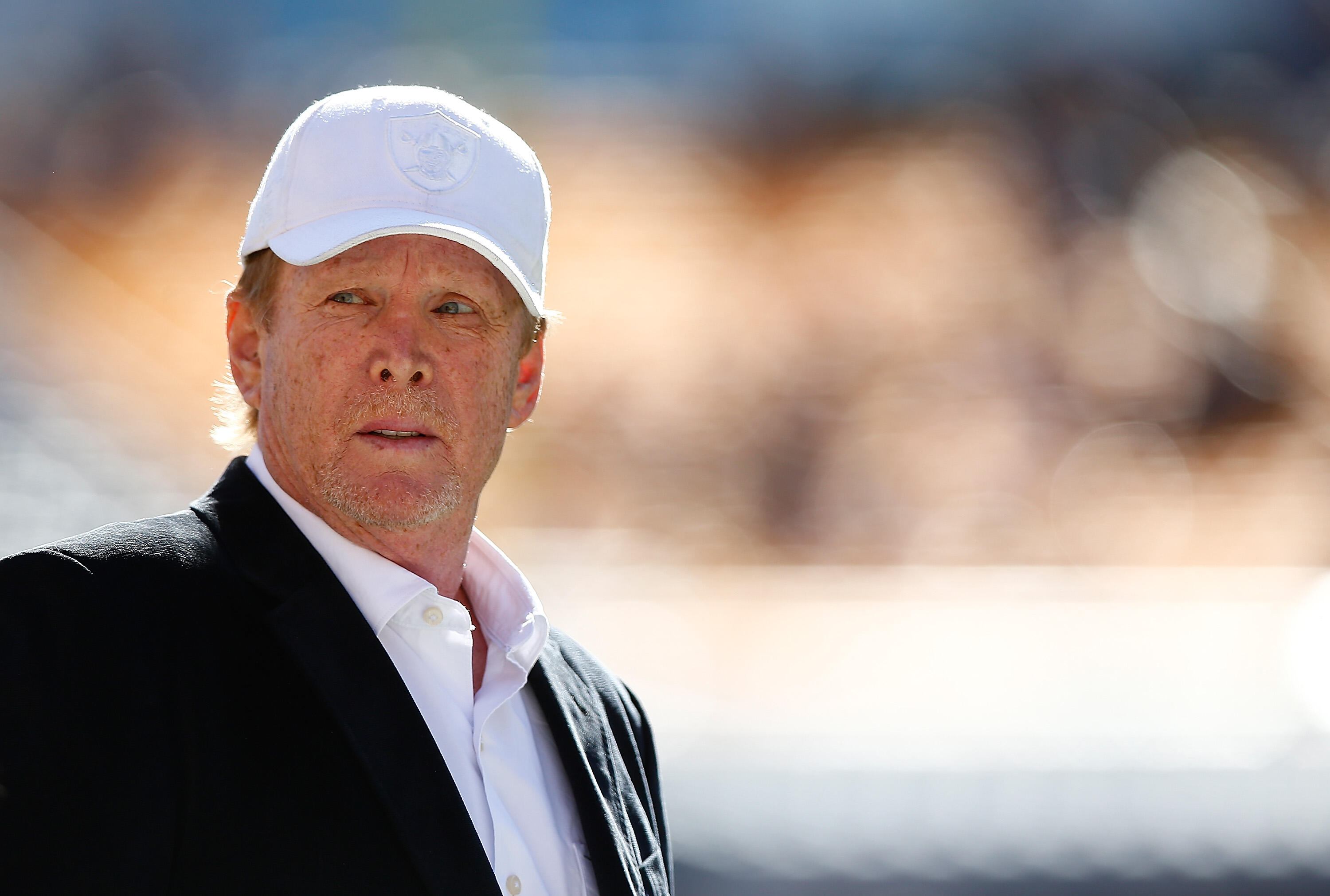 The Raiders relocation to Las Vegas became inevitable on Monday, as NFL owners voted near-unanimously to approve the move -- which will reportedly not take place until at least 2019.
For the time being, however, the team will continue to call Oakland home.
This creates an interesting dynamic. Some fans will remain loyal throughout, but others, including some season ticket holders, are certain to be incensed by the move.
Raiders owner Mark Davis has made it clear that blame should be directed at himself, not the players. Davis understands the strong emotions involved, and although it doesn't make the news any less painful, Davis has offered a full refund on season ticket deposits.
The Raiders will play at the O.Co Coliseum through 2018.
Photo Credit Getty Images