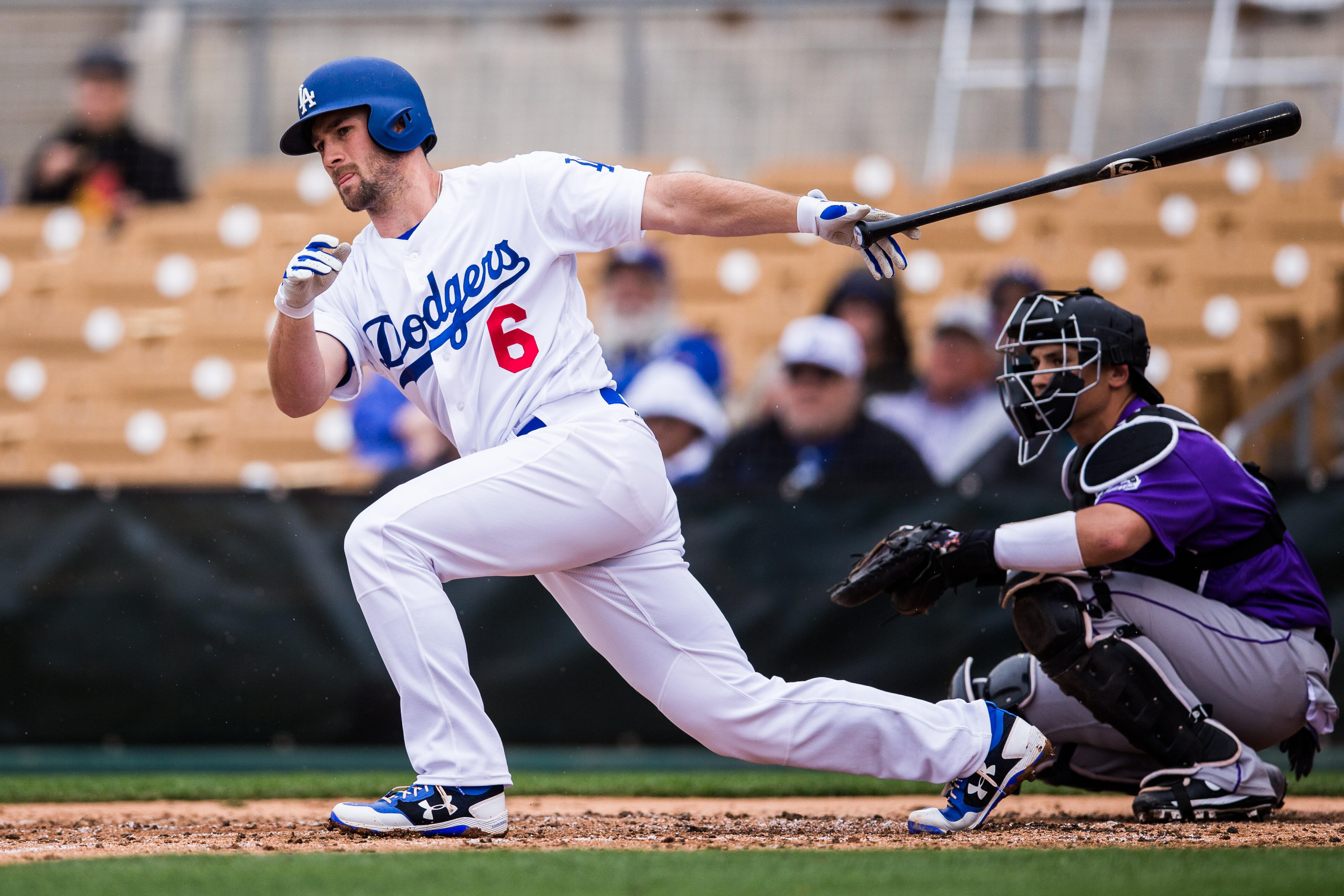 Dodgers infielder Charlie Culberson will be out of camp for a few days, but it will be for good reason.
Culberson left to be with his wife, who is expected to give birth shortly.
The 27-year-old is batting .250 this spring with three RBIs and eight runs scored in 20 appearances. He is currently fighting for a utility role with the big league club.
Sending our best wishes to the Culberson family!
Photo Credit Getty Images