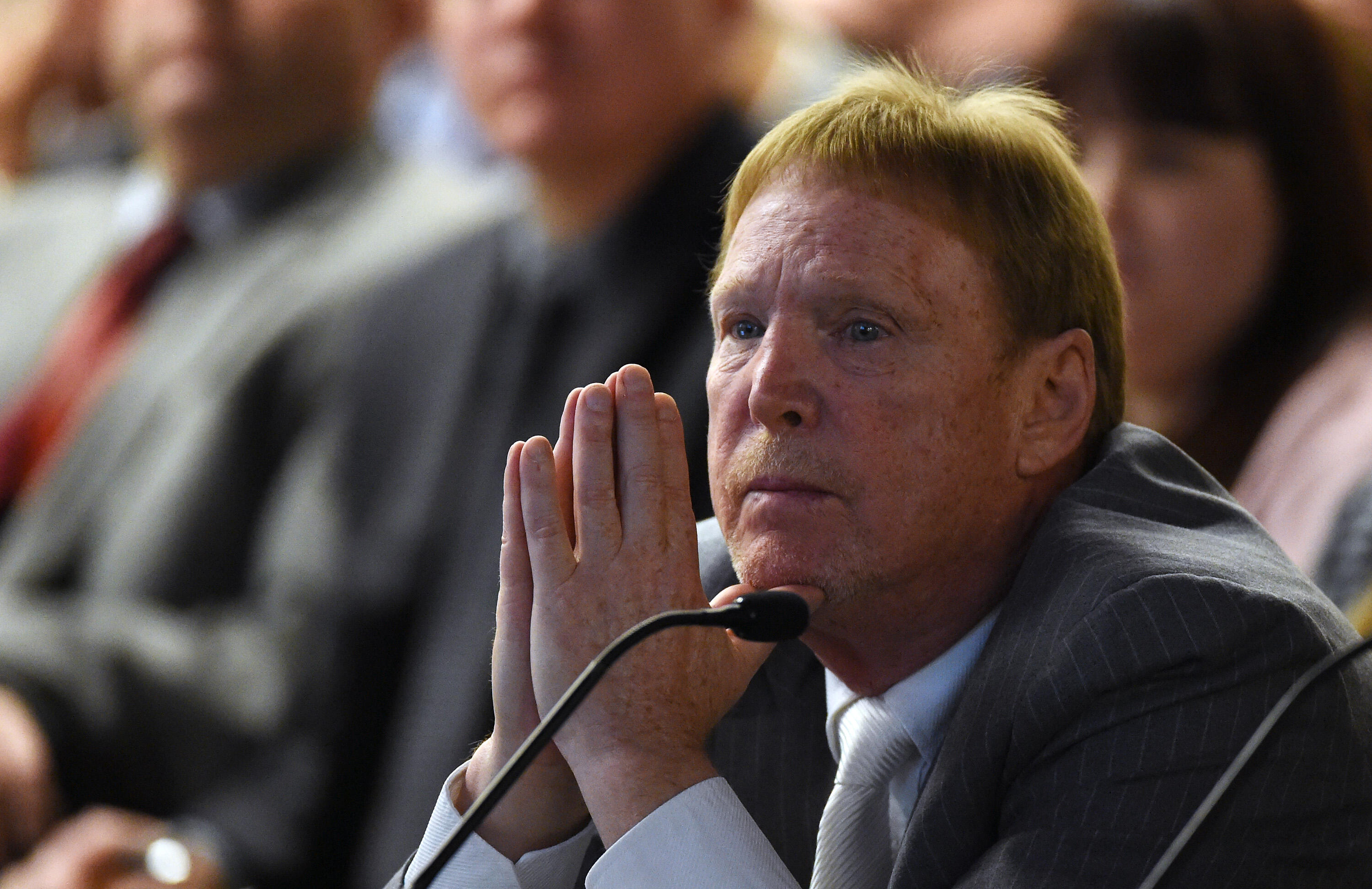 NFL Insider Vinny Bonsignore reports that the Raiders relocation vote in regards to the team's move to Las Vegas is expected occur during Monday's owners meetings, and should be wrapped up by noon Phoenix time.
Without a viable plan for a stadium in the Bay Area -- and an attractive option awaiting in Las Vegas -- it seems likely the vote will go through. Bonsignore reports that the team will remain in Oakland for 2017 if so.
A target date of 2020 has been set for the completion of the proposed stadium in Las Vegas.
Photo Credit Getty Images