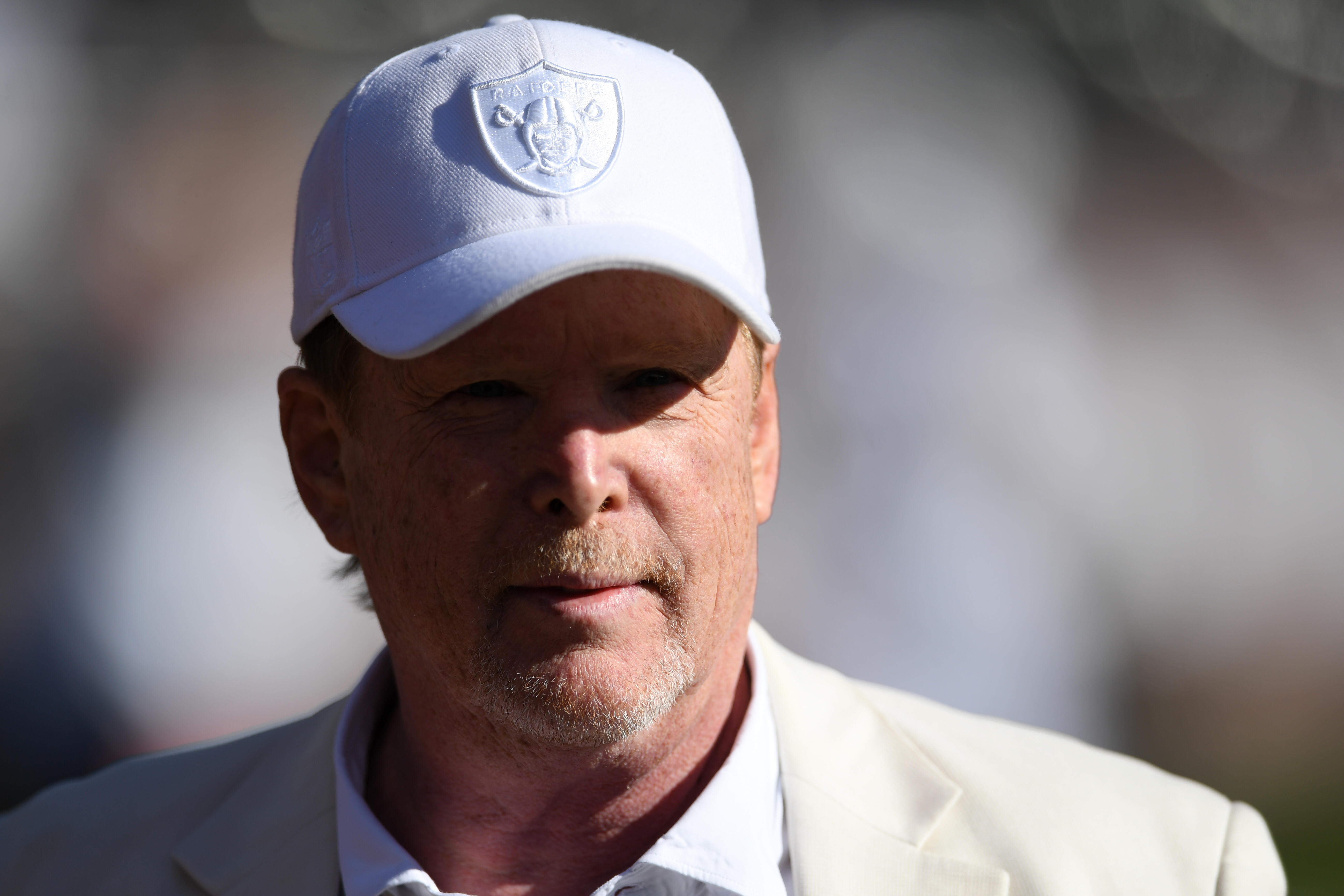 By VINCENT BONSIGNORE
PHOENIX – If it seemed like the Raiders were the third wheel in a two-team race to Los Angeles throughout the NFL's roller-coaster ride back to Tinseltown two years ago, it's because they were.
And their destiny never seemed so dubious as a result.
But that seems so long ago now, what with the NFL on the brink of approving the Raiders' relocation bid to Las Vegas and the security of a state-of-the-art stadium situated in a growing region that plants them within a reasonable drive or flight from various Raider Nation hotbeds.
But it wasn't much longer than a good Derek Carr heave ago that the NFL's deference to Stan Kroenke and the Rams and its mandate to not steamroll Dean Spanos and the Chargers left the Raiders stuck in no-man's land.
Closed out of Los Angeles and with nothing viable to turn back to in Oakland – a reality that remains to this day – there was uncertainty in the air for the Raiders.
From which their recovery has been so remarkable, the NFL is now poised to unleash one of its most iconic brands on Sin City. And is compelled to do so by a neatly comprised stadium deal too good to pass up and the absence of a viable plan in the Bay Area to offset it.
Read the full article at OCRegister.com, and don't forget to follow Bonsignore on Twitter at @DailyNewsVinny.