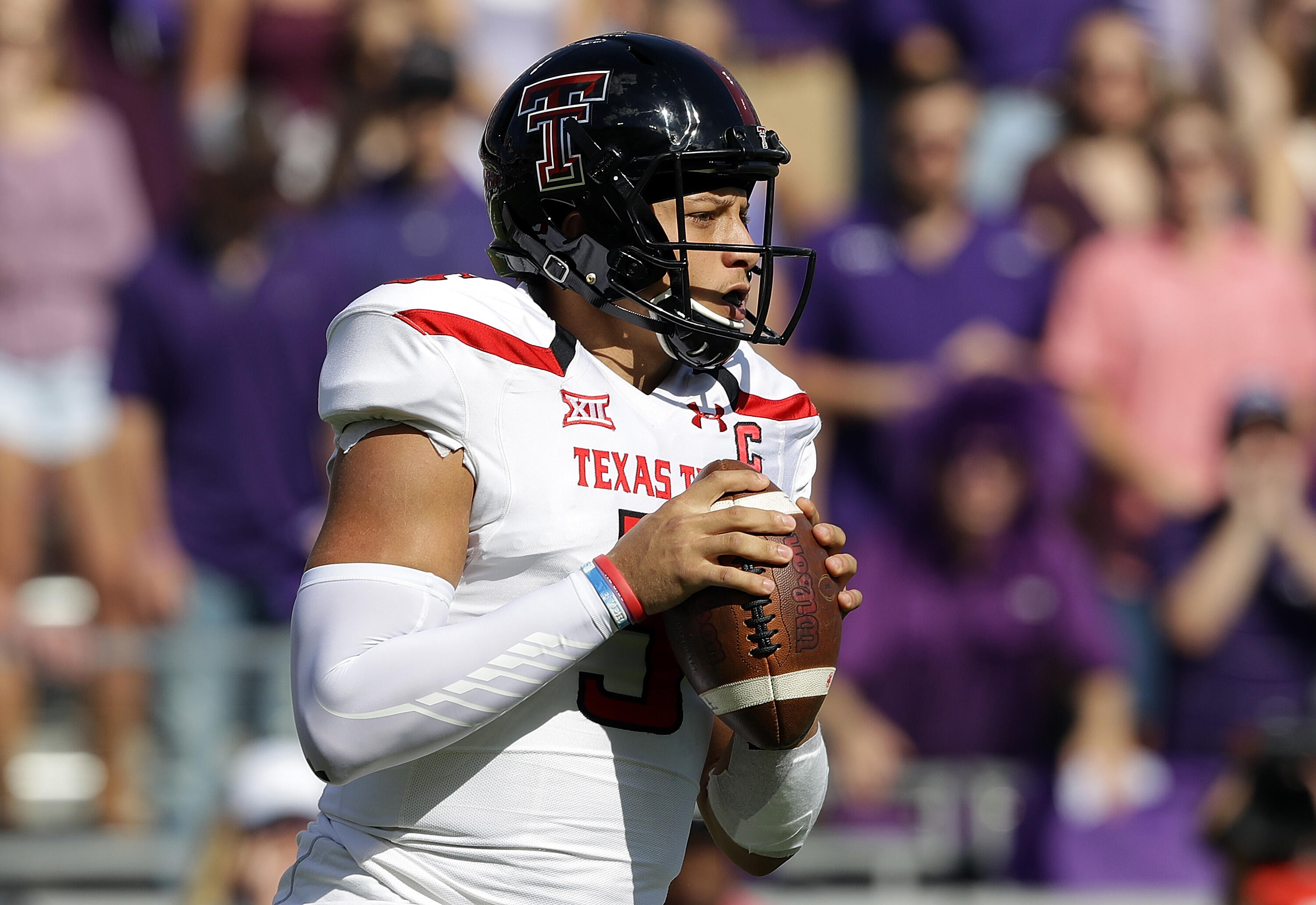 FanRag Sports - The Los Angeles Chargers have held private workouts with Texas Tech QB Patrick Mahomes and Tennessee QB Joshua Dobbs. While teams do work out plenty of players that they have no real intention of drafting, it could mean that the Chargers are at least thinking about taking a QB to be the eventual replacement for Philip Rivers.
The Los Angeles Chargers hold the No. 7 pick in this year's NFL Draft, and although they have a six-time Pro Bowler under center in Philip Rivers, the team appears to be exploring their options for the future at the position.
It makes sense that the Chargers would target a quarterback in the draft. Rivers will turn 36 years old by the end of the season, and experienced a notable drop-off in efficiency in 2016.
Rivers is obviously the team's answer at quarterback for the immediate future. He gives the team an outside shot at playoff contention in a city that is desperate for a competitive football team.
But as the team looks ahead beyond 2017, there may not be a better time to groom a quarterback for Rivers to hand the reins of the offense to eventually.
Mahomes would likely require the Chargers to use their No. 7 overall pick -- something that could turn heads as the team attempts to drum up excitement in Los Angeles. Dobbs, meanwhile, is projected as a late-round pick.
Photo Credit Getty Images