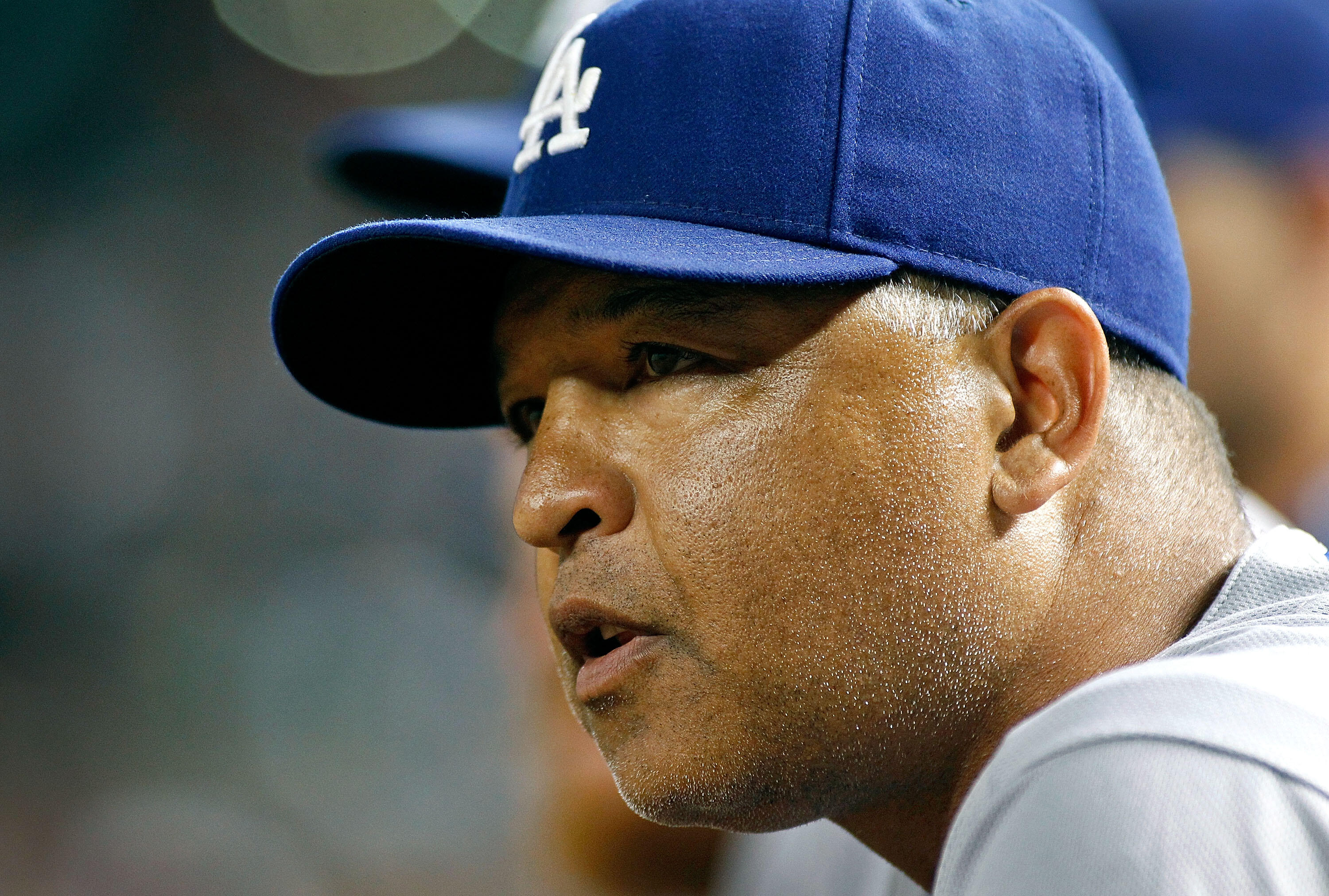 As the Dodgers scraped by Japan for a 3-2 comeback victory on Sunday, one of the team's top pitching prospects delivered an optimism-inspiring performance.
"Eye-opening" was the exact phrase used by Dodgers manager Dave Roberts to describe 2016 second-round pick Mitchell White's strong showing.
In two innings of exhibition action, White gave up one hit and zero runs while tossing three strikeouts. He also did not surrender a walk, and perhaps most importantly for the 22-year-old, displayed poise uncommon to most prospects his age.
"This was our first chance to see Mitchell White, and it's real," Roberts said, per the Los Angeles Times. "He's got a big arm, with sharpness on the secondary [pitches], mound composure. You've sometimes got to see it to believe it, but he lived up to to the billing."
Roberts would reiterate this positive takeaway on Monday.
"Speaking to Mitchell, as I understand it, he only pitched 20 innings last year. We have to continue to build him up the right way," Roberts said. "With him and Walker [Buehler], I've seen Walker throw a couple of [bullpen sessions], it's more of what's the responsible thing to do for these guys. We've done a lot of that with all of our young pitchers."
"We'll see how they develop over the summer. It was eye-opening to watch him pitch yesterday," Roberts added with a smile.
In 22 innings of minor league action last year, White struck out 30 batters while allowing zero earned runs, seven hits and six walks.
Photo Credit Getty Images