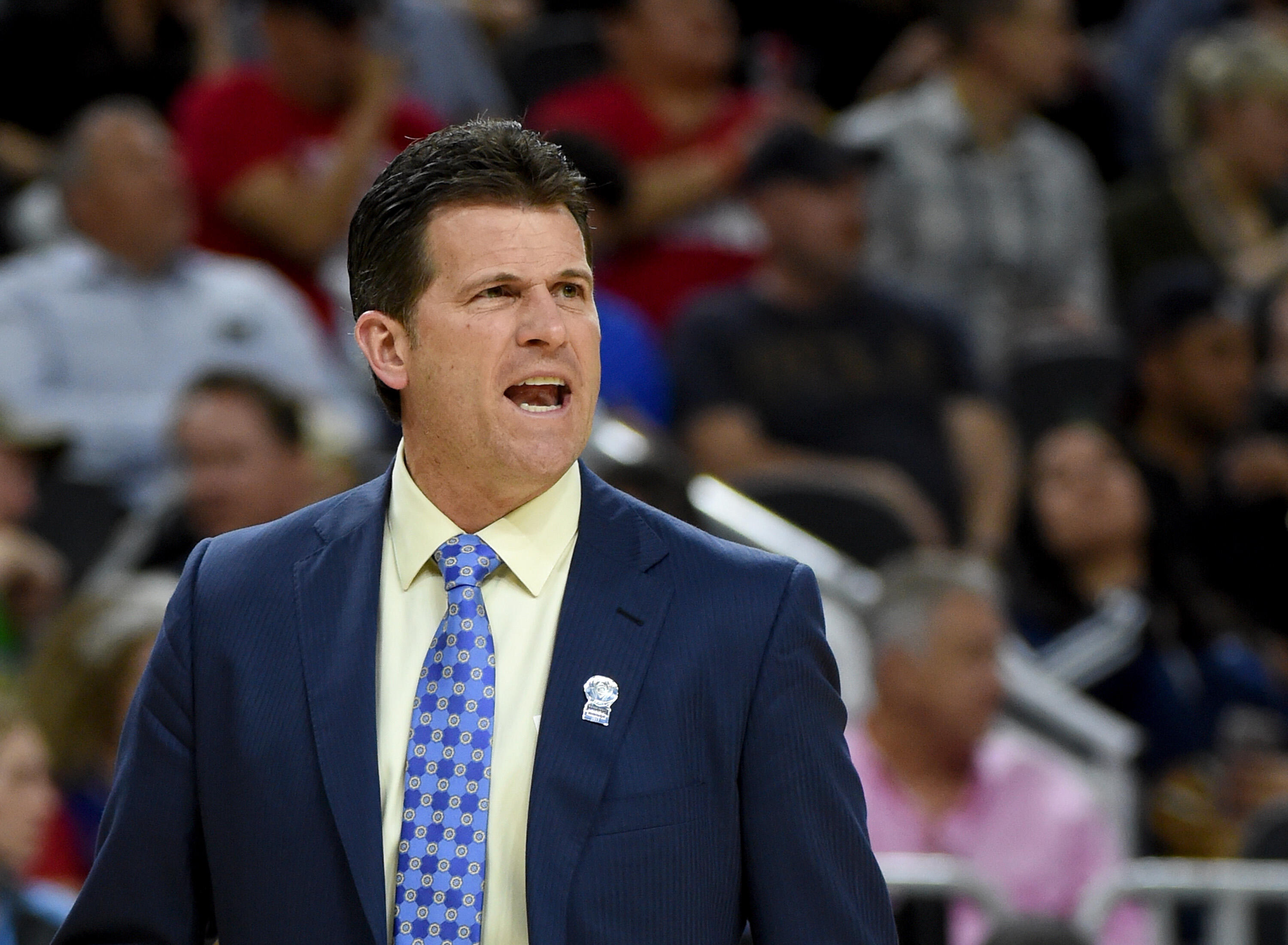 The UCLA Bruins begin NCAA Tournament play on Friday night in Sacramento against the Kent State Golden Flashes, and AM 570 LA Sports has the call.
As a No. 3 seed going up against a No. 14 seed, the Bruins are expected to cruise to a Round of 64 victory. That said, history has taught us that anything is possible once March Madness arrives.
But in the event this contest turns into a blowout, there is one element that can keep viewers engaged from start to finish: gambling.
Below is a glance at the odds for Friday's showdown, as well as some other key information.
Start Time: 6:57 p.m. PT (Approx., following Cincinnati vs. Kansas State)
Venue: Golden 1 Center
Location: Sacramento, Calif.
Odds: UCLA -18.5
Over/Under: 162.5
TV Channel: TruTV
Live Stream: March Madness Live
Radio: AM 570 LA Sports
Photo Credit Getty Images