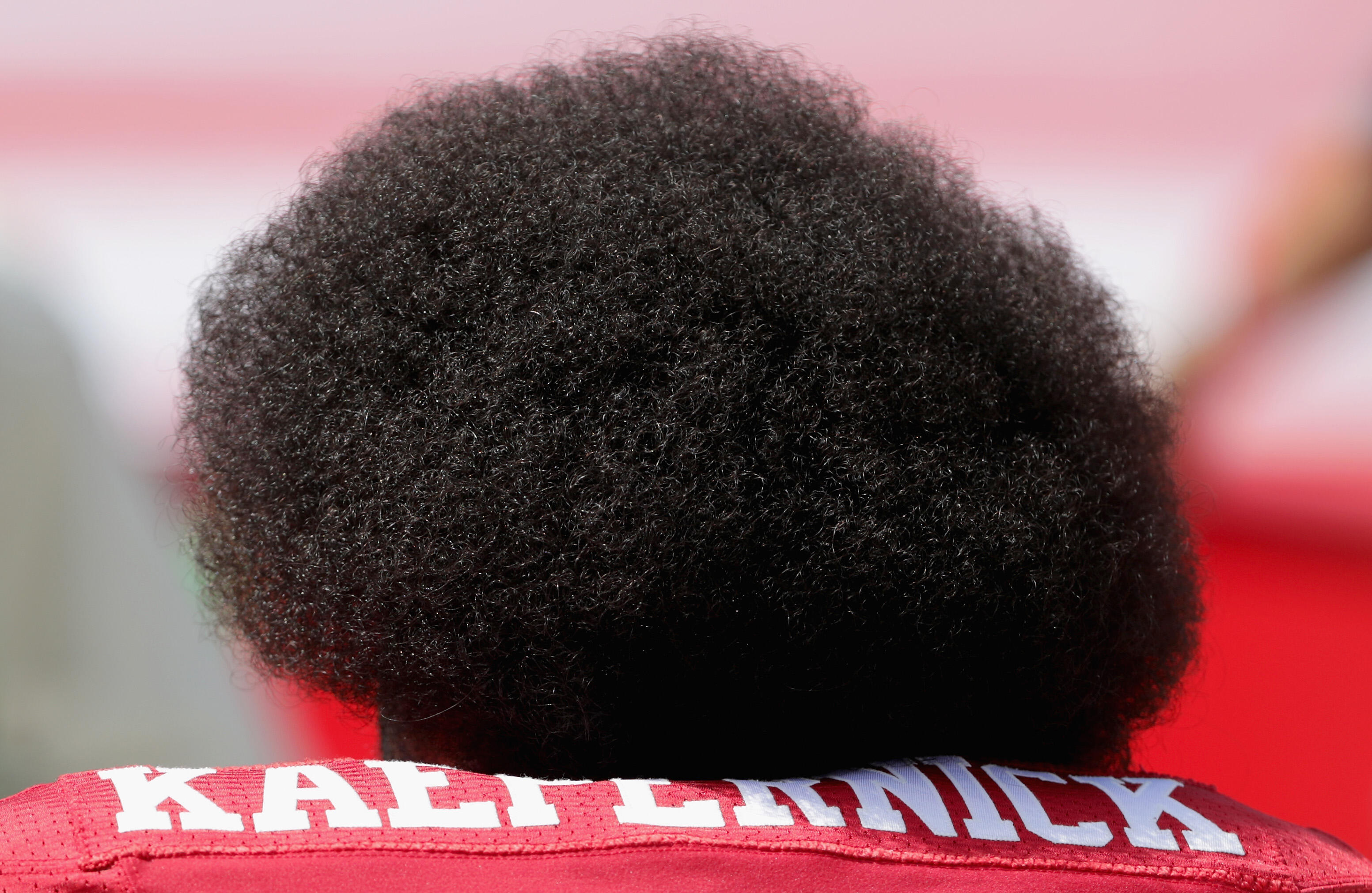 B/R - "He can still play at a high level," one AFC general manager said. "The problem is three things are happening with him.
"First, some teams genuinely believe that he can't play. They think he's shot. I'd put that number around 20 percent.
"Second, some teams fear the backlash from fans after getting him. They think there might be protests or [President Donald] Trump will tweet about the team. I'd say that number is around 10 percent. Then there's another 10 percent that has a mix of those feelings.
"Third, the rest genuinely hate him and can't stand what he did [kneeling for the national anthem]. They want nothing to do with him. They won't move on. They think showing no interest is a form of punishment. I think some teams also want to use Kaepernick as a cautionary tale to stop other players in the future from doing what he did."
Colin Kaepernick is a polarizing figure, which is not ideal for a backup quarterback looking for a job.
Kaepernick's name has been largely absent from headlines as of late, with NFL free agency seemingly moving on without him. That is certain to change following a recent article from Bleacher Report's Mike Freeman.
The comments above seem to represent the general consensus on Kaepernick around the league, and add to the puzzling nature of the quarterback's decision to opt out of his contract with the San Fransisco 49ers earlier this month.
Kaepernick showed tremendous promise early in his career, but has since dealt with injury and regression in on-field performance. Although he is undeniably more talented than some of the backup quarterbacks in the league, it is uncertain how long his decision to kneel for the national anthem will keep him off of an NFL roster.
Read the full story here.
Photo Credit Getty Images