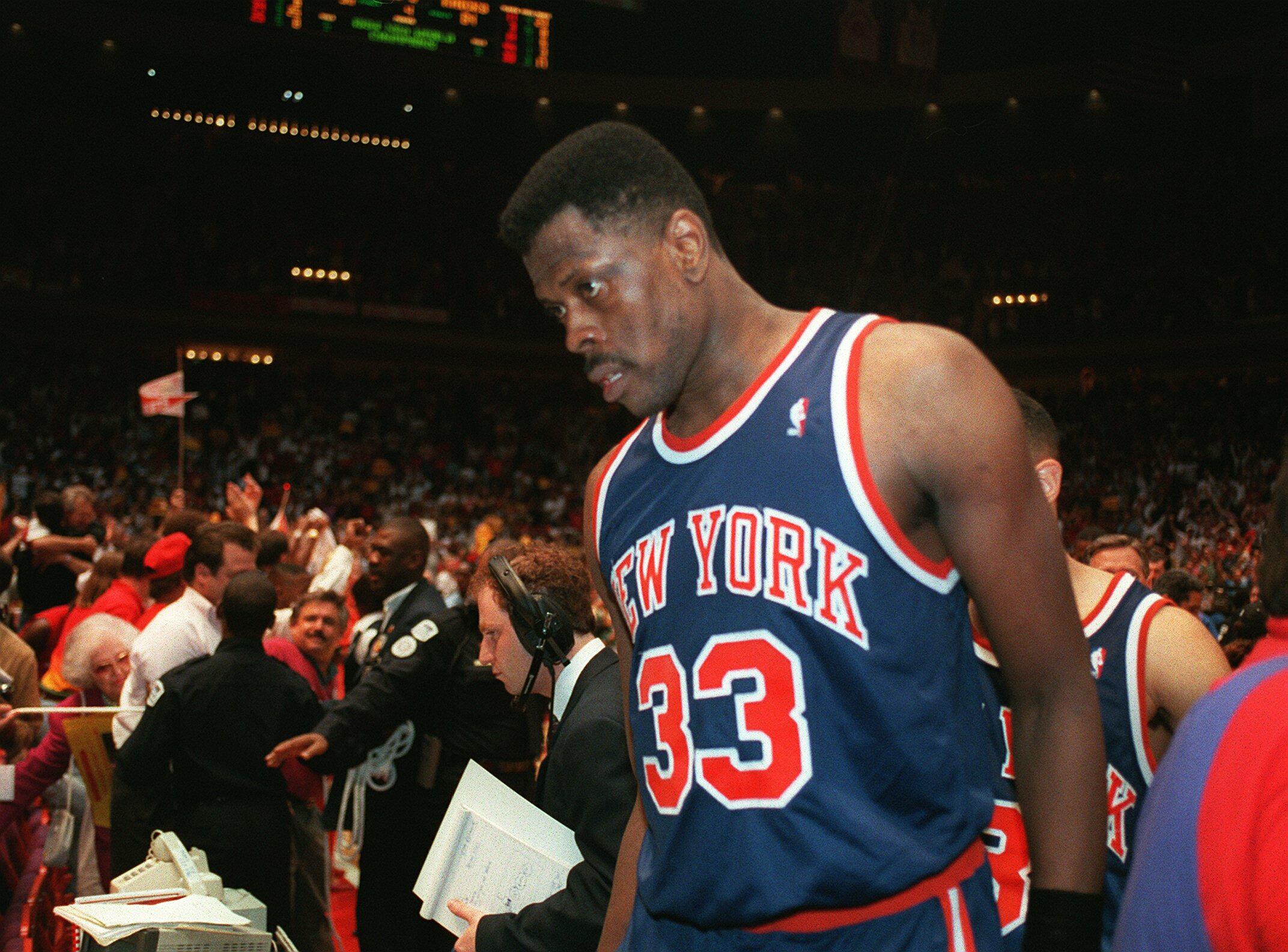 Patrick Ewing was a centerpiece on the legendary 1984 Georgetown national championship team, but as the Hall of Fame big man revealed Friday on The Dan Patrick Show, there was a second team in the mix for his services coming out of high school.
The team in question? The UCLA Bruins.
If you missed the full interview, listen below.
Photo Credit Getty Images