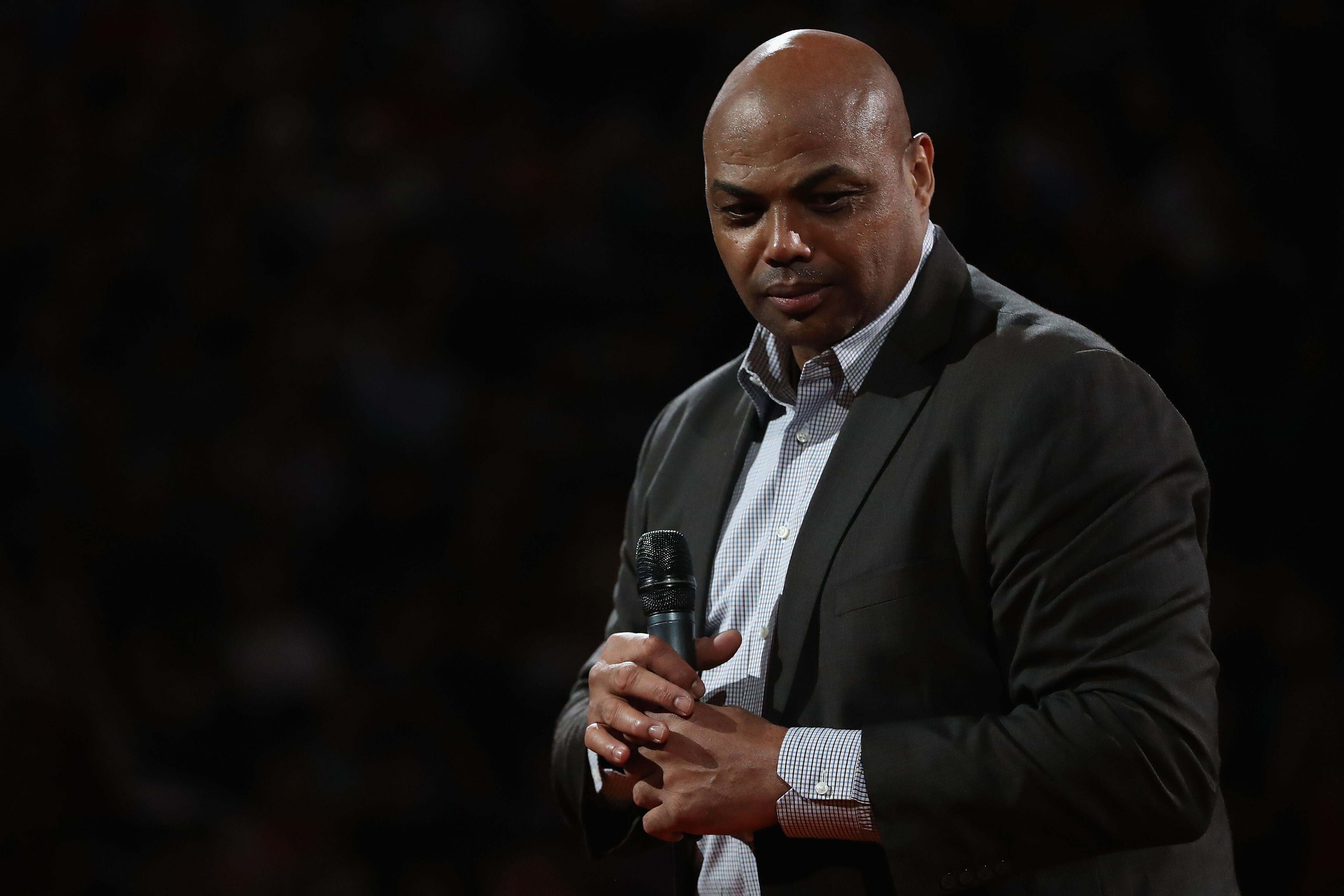 When Charles Barkley showed up on set rocking a Kent State jersey ahead of Friday's meeting between UCLA and the Golden Flashes, a comical backstory was bound to follow.
Barkley touches on how he is a fan of UCLA head coach Steve Alford and his players, but a certain parent has him rooting against the Bruins this March. Listen to his reasoning below.
In case you missed it, this stems from LaVar Ball claiming Charles Barkley might have won an NBA championship if he was more like him.
Photo Credit Getty Images