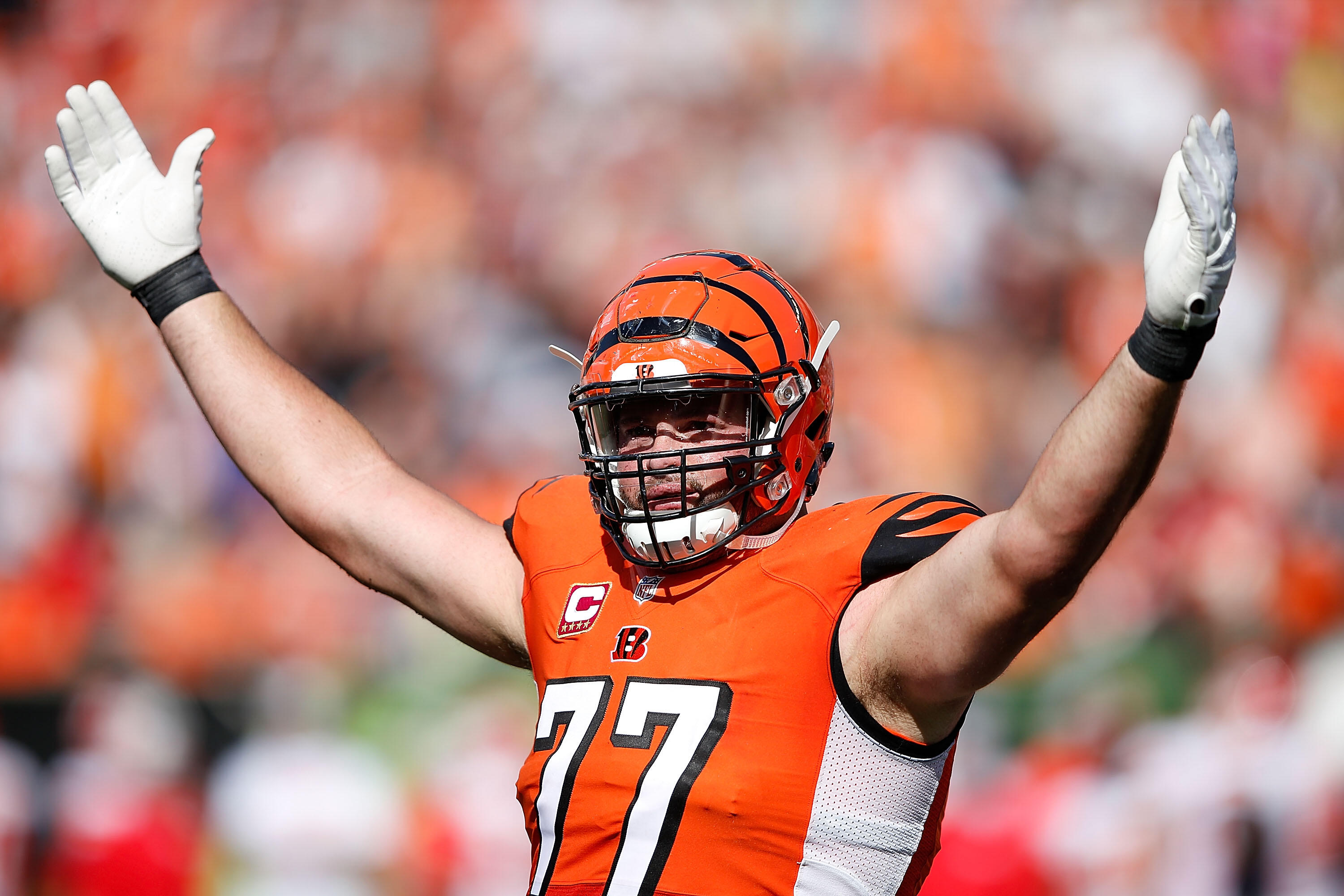 Rams offensive tackle Andrew Whitworth knows a thing or two about protecting a young quarterback, having watched Andy Dalton's backside in Cincinnati since he entered the league in 2011. Now, Whitworth has a new team and a new signal-caller to protect — 2016 No. 1 overall pick Jared Goff.
Whitworth joined "Lunchtime" with Roggin and Rodney on Wednesday, and while doing so, discussed how helping Goff grow as a player is part of what he is with the Rams for. He also touches on the free agency process and adjusting to Los Angeles.
Listen to the full interview below.
Photo Credit Getty Images