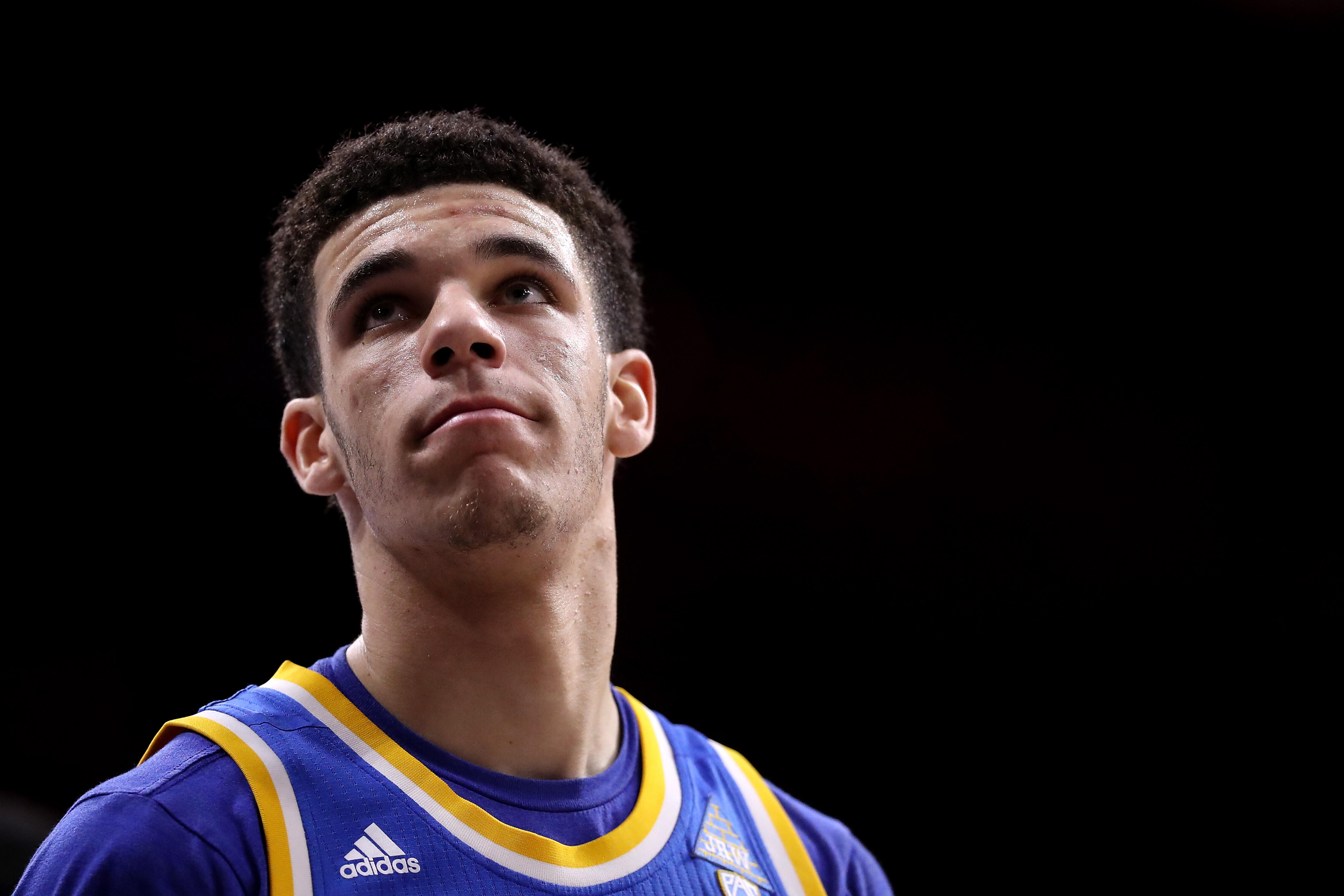 LaVar Ball.
There is no doubt you have heard the name by now. The father of UCLA point guard Lonzo Ball, as well as a pair of future Bruins and current high school stars, and has become entrenched in the national headlines in recent weeks with an array of bold statements.
We know that LaVar Ball loves the spotlight, and after making the case for his sons to land a $1 billion shoe deal, the question must be asked: is LaVar Ball's over-the-top commentary beneficial or detrimental?
Fred Roggin and Rodney Peete debated the subject during "Lunchtime" with Roggin and Rodney this week.
Roggin believes Ball is an evil genius that has become so absurd, that the pressure has been completely removed from his sons. While Peete agrees in part, he sees LaVar's actions as a negative in the long run.
Listen to the full discussion below.
Photo Credit Getty Images